Campus Housing at North Central
Make the most of your student experience by living in Campus Housing! North Central Michigan College is home to more than 100 students who live in our Residence Hall. Students are offered great accommodations, including cable television and internet access, meals, on- and off- campus activities and the benefits associated with living on a college campus that is within walking distance to downtown Petoskey.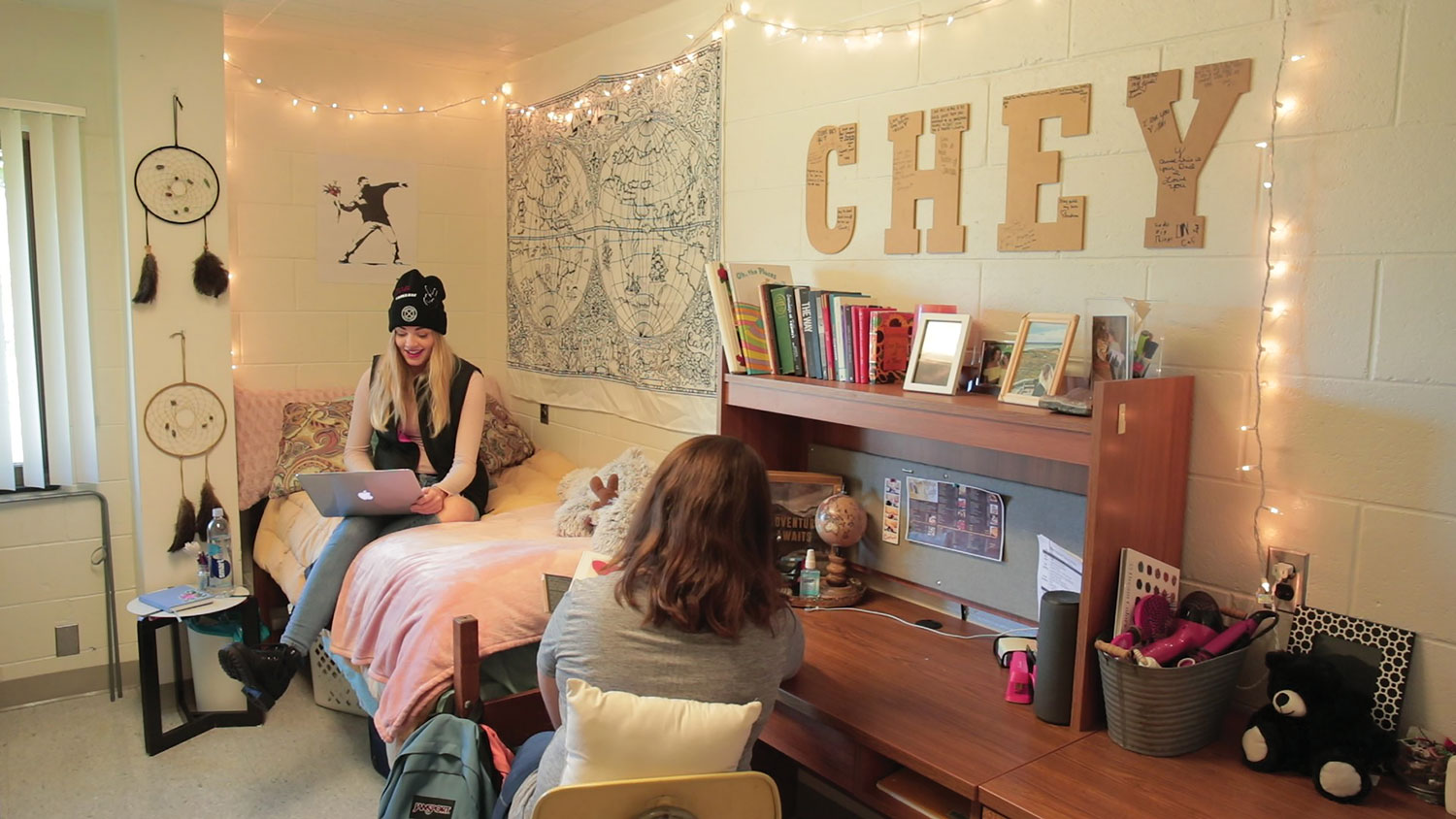 A living-learning community
Students who live in Campus Housing will enjoy a living-learning community where they:
Meet new people
Have additional academic support
Take part in social activities
Resident Life staff at our community college take pride in the clean, affordable, safe and comfortable campus housing facilities. Our campus provides many opportunities to get involved in leadership positions on campus in Student Senate, Residence Hall Council, and lots of other organizations and student-run clubs.
The Residence Hall at North Central is designed to provide an experience in community living with an environment conducive to academic success. Our family-oriented community is a representation of student ideas, encouraging respect, diversity and equality.
Students living in the Residence Hall must be enrolled at North Central with at least 12 credit hours per semester. Res Hall students are required to maintain a 2.0 GPA.
The Residence Hall is co-educational by suite.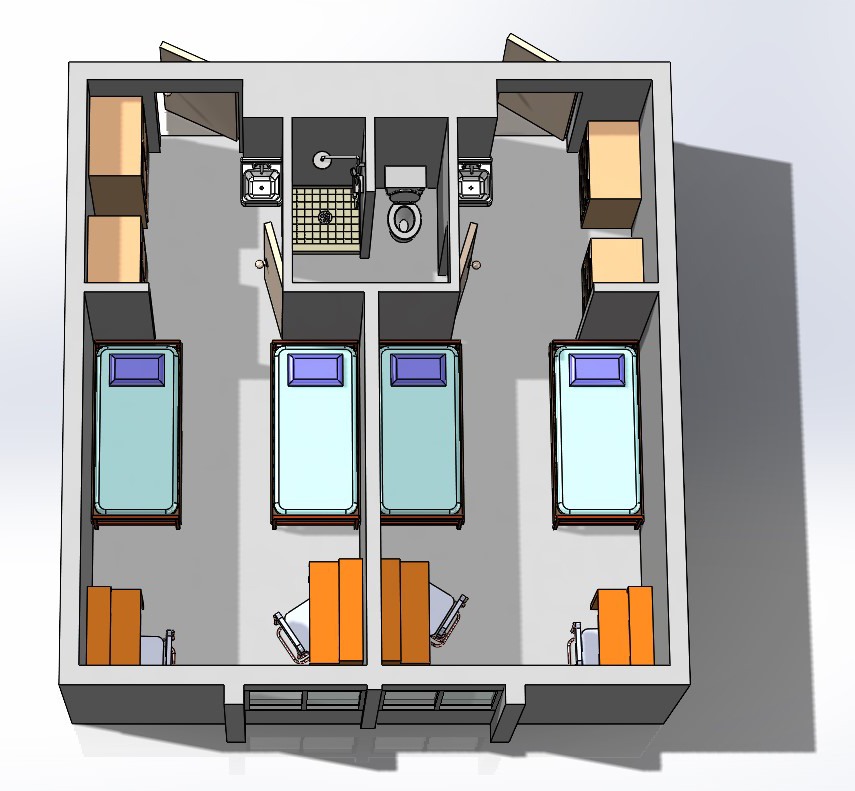 Each room has one or two of the following (depending on single or double availability):
Twin beds
Desks
Chairs
Wardrobe closets or dressers
For more information, questions or to schedule a campus housing tour, contact:
Director of Campus Housing
Phone: (231) 439-6443
Email: housing@ncmich.edu