Housing Options
North Central provides students options for double or single rooms when living in Campus Housing. Residence Hall charges are based on a 16-week semester, single or double occupancy. Room contracts are accepted for one academic year. Special arrangements may be granted for students desiring to remain in the Residence Hall for less than the full academic year.

Housing Rates
Rates for the 2020-2021 school year include all utilities and include extended basic cable television and high-speed internet access.
Double Occupancy
$2,000 per semester ($4,000 per academic year)
Single Occupancy
$2,600 per semester ($5,200 per academic year)
Meal Plans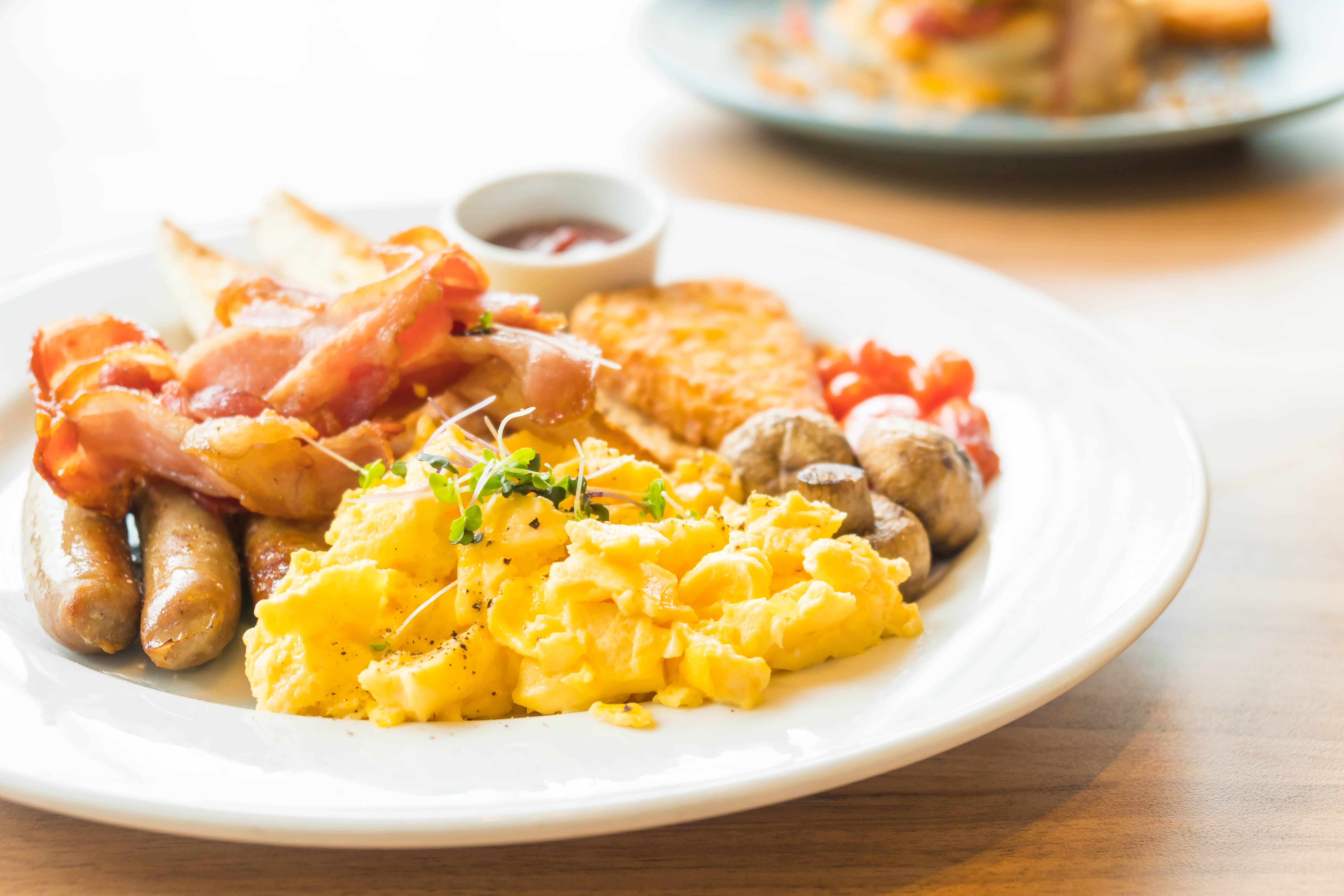 All students living in Campus Housing are required to purchase a meal plan each semester for use at North Central's Iron Horse Café (Cafeteria) or in the Halfway Cafe. Three types of meal plans are available to choose from, and are listed below. Unused amounts from the fall semester can be carried over and used during the winter semester. Winter semester balances do not carry over to subsequent semesters.
Meal Plan Rates for
2020-2021 School Year
Silver Meal Plan
$750 each semester
Gold Meal Plan
$1,000 each semester
Platinum Meal Plan
$1,300 each semester