Thank You For Your Interest in Campus Housing!
North Central is home to more than 100 students who live in our Residence Hall. Students are offered great accommodations, including cable television, high-speed internet access, meals, on-and-off campus activities and the benefits associated with living on a community college campus close to downtown Petoskey and the rest of northern Michigan.
Extra Curriculars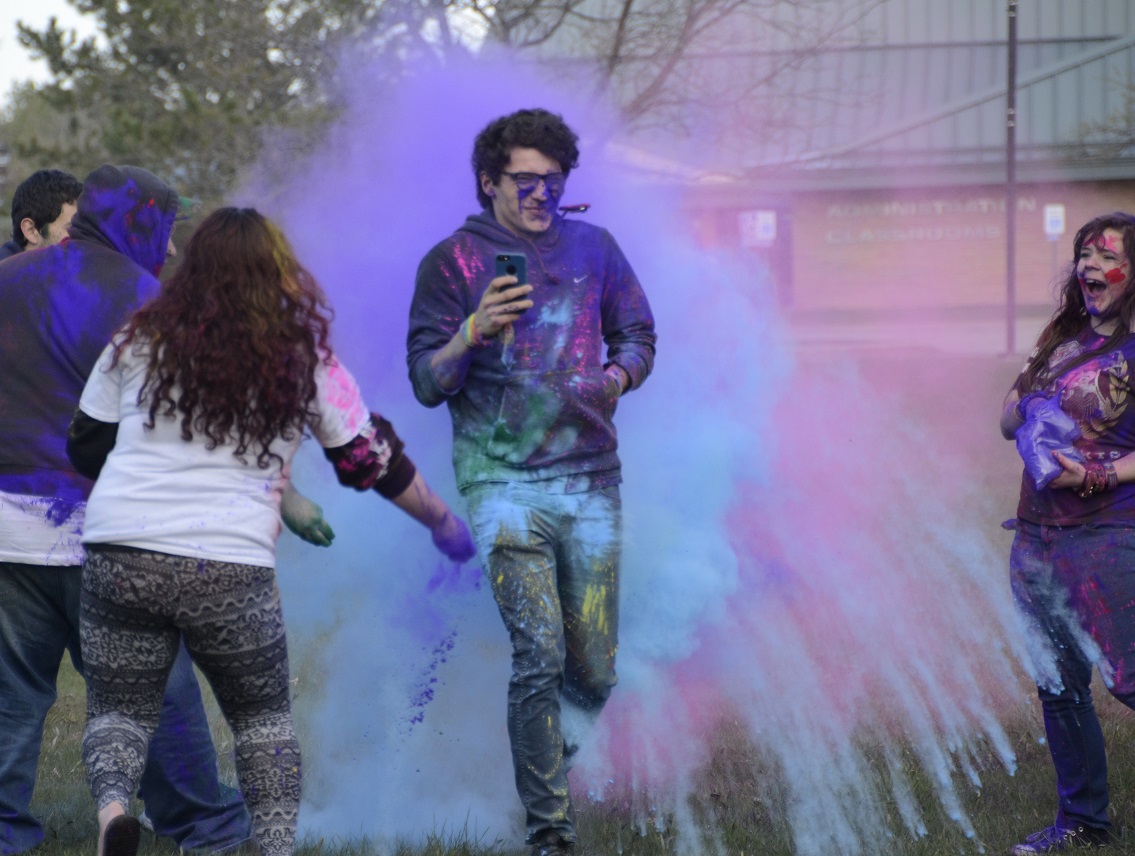 North Central Michigan College offers a wide range of extra-curricular activities to add to your college experience. Some activities we offer are The Lecture Series, movie nights, Valentine's Day and Halloween celebrations, barbeques, Winterpalooza, Summer Send-Off, and much more. The Lecture Series brings prominent national and international figures to campus each year. Recent speakers we have had the pleasure of hosting are James Earl Jones, Jeff Corwin, Soledad O'Brien, Coach Ken Carter, Judith Guest, Paul Rusesabagina (profiled in the film, "Hotel Rwanda"), Celine Cousteau, and the co-hosts of the Discovery Channel's "MythBusters" program, Adam Savage and Jamie Hyneman.
Special Interest Clubs & Organizations

Special interest clubs and organizations offer opportunities for students to broaden the scope of their educational experiences even on a community college campus. North Central has an active student senate, Phi Theta Kappa chapter, Circle K, Student Veterans Association, Clay Club and Glee Club.
Surrounding Area
North Central's main campus is located in picturesque Petoskey on Little Traverse Bay, within walking distance to downtown. Petoskey boasts an eclectic selection of shops, boutiques, and restaurants, as well as a seasonal farmers market, street fairs, and festivals.

Area Activities
Biking and Hiking – The Little Traverse Wheelway follows the bay and lakefront from Charlevoix to Harbor Springs. Separate trails will also take you through the Bear River Recreational Valley.
Winter Sports – Winter Sports Park offers outdoor hockey, ice skating, and sledding in a lovely setting featuring a log warming house. The College is also within 20 miles of three ski resorts – Nub's Nob, Boyne Highlands, and Boyne Mountain. Miles of snowmobile trails can be accessed too, and cross-country skiing is available in a number of places.
The Arts - Enjoy fine art exhibits at Crooked Tree Arts Center as well as concerts, plays, and films in the 260-seat theater. Classes, lessons, and workshops in music, dance, and art are offered throughout the year.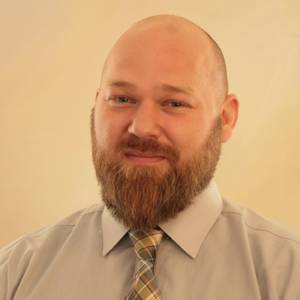 Questions?
Leon Nash
Director of Campus Housing
lnash3@ncmich.edu
231-439-6443