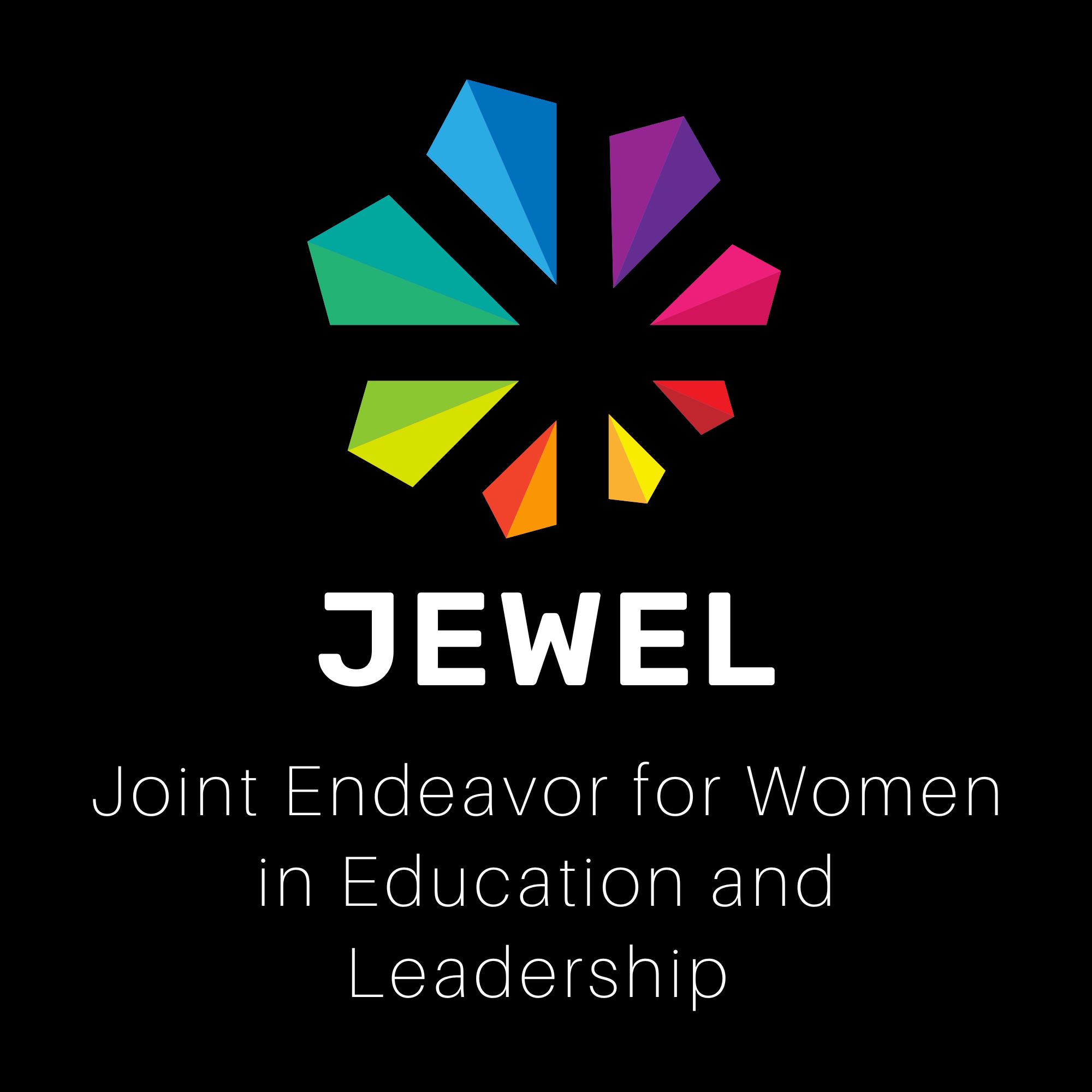 North Central, Women's Resource Center receive generous gift to establish new mentorship program
March 6, 2023
North Central Michigan College (NCMC) and Women's Resource Center of Northern Michigan (WRCNM) are the beneficiaries of a generous gift from Julie Fasone Holder and John Holder to establish a new mentorship and scholarship program for North Central students.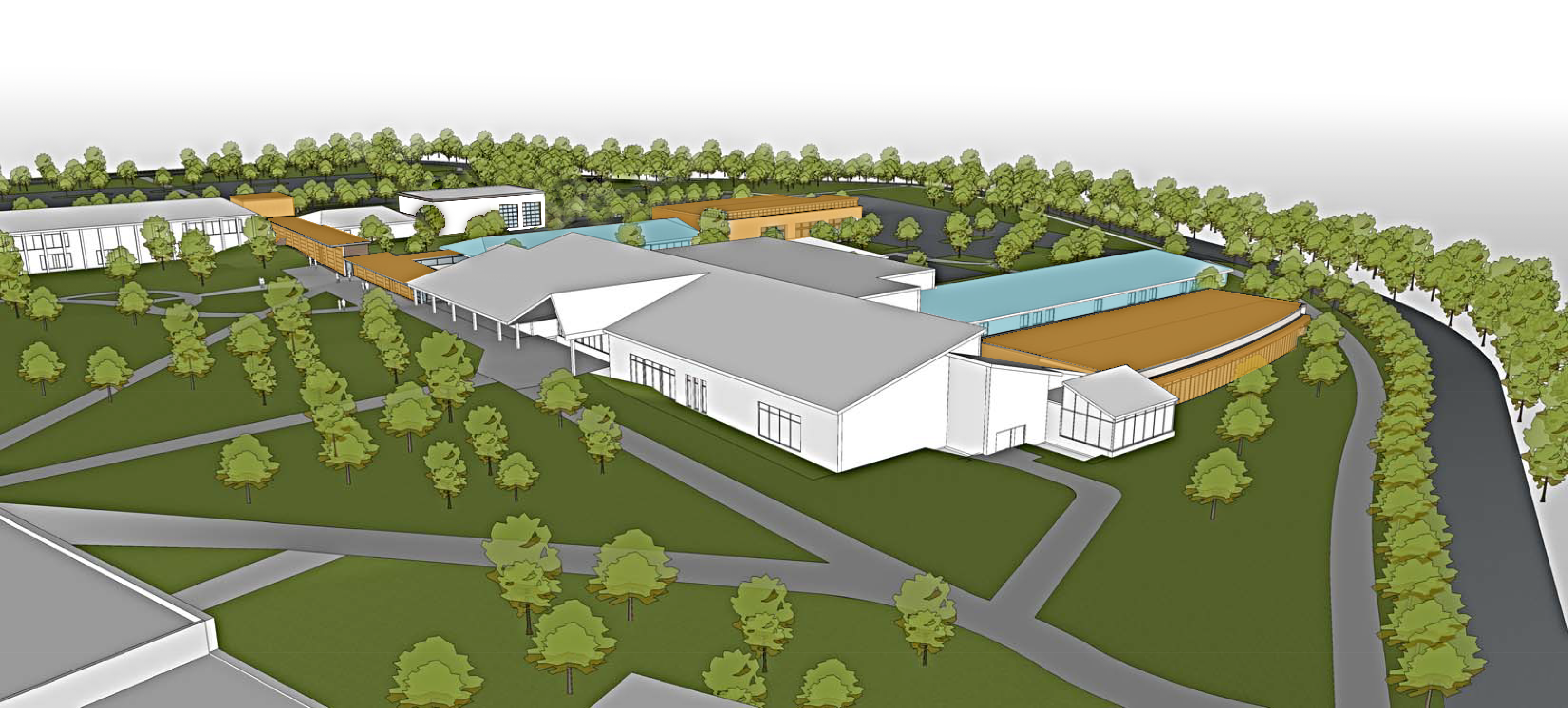 North Central's $10 Million Healthcare, Skilled Trades Expansion Approved by Michigan Senate
March 1, 2023
North Central Michigan College's $10 million plan to expand healthcare, manufacturing and skilled trades education took an important step forward late yesterday as state lawmakers approved legislation to fund the college's Career and Technical Education Enhancement project, or CATEE.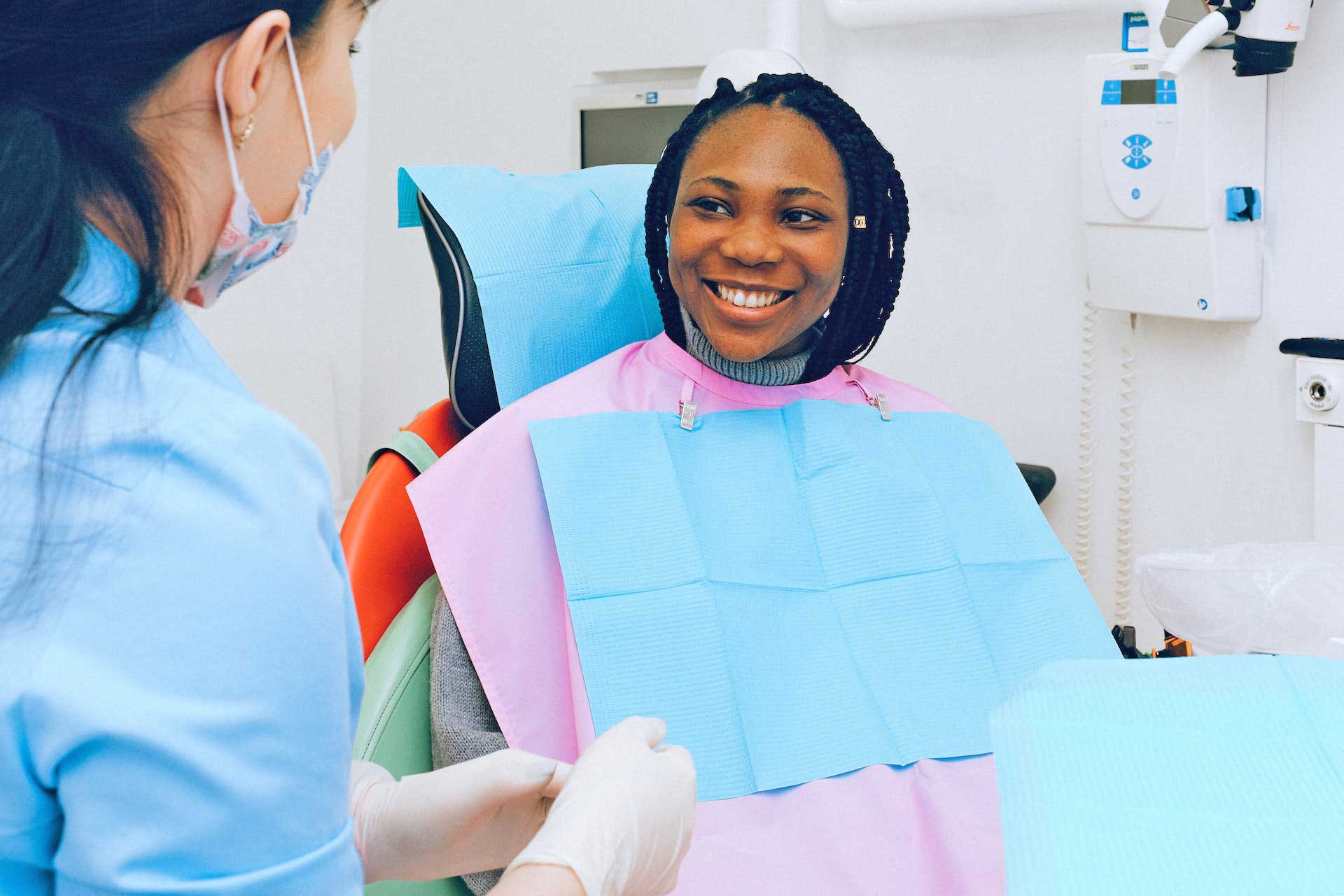 North Central Launches Dental Assistant Fast Track Program
February 20, 2023
North Central Michigan College has added a dental assistant program to its lineup of Fast Track career offerings. The nine-week program provides a comprehensive overview of all aspects of dental assisting, from clerical to clinical work.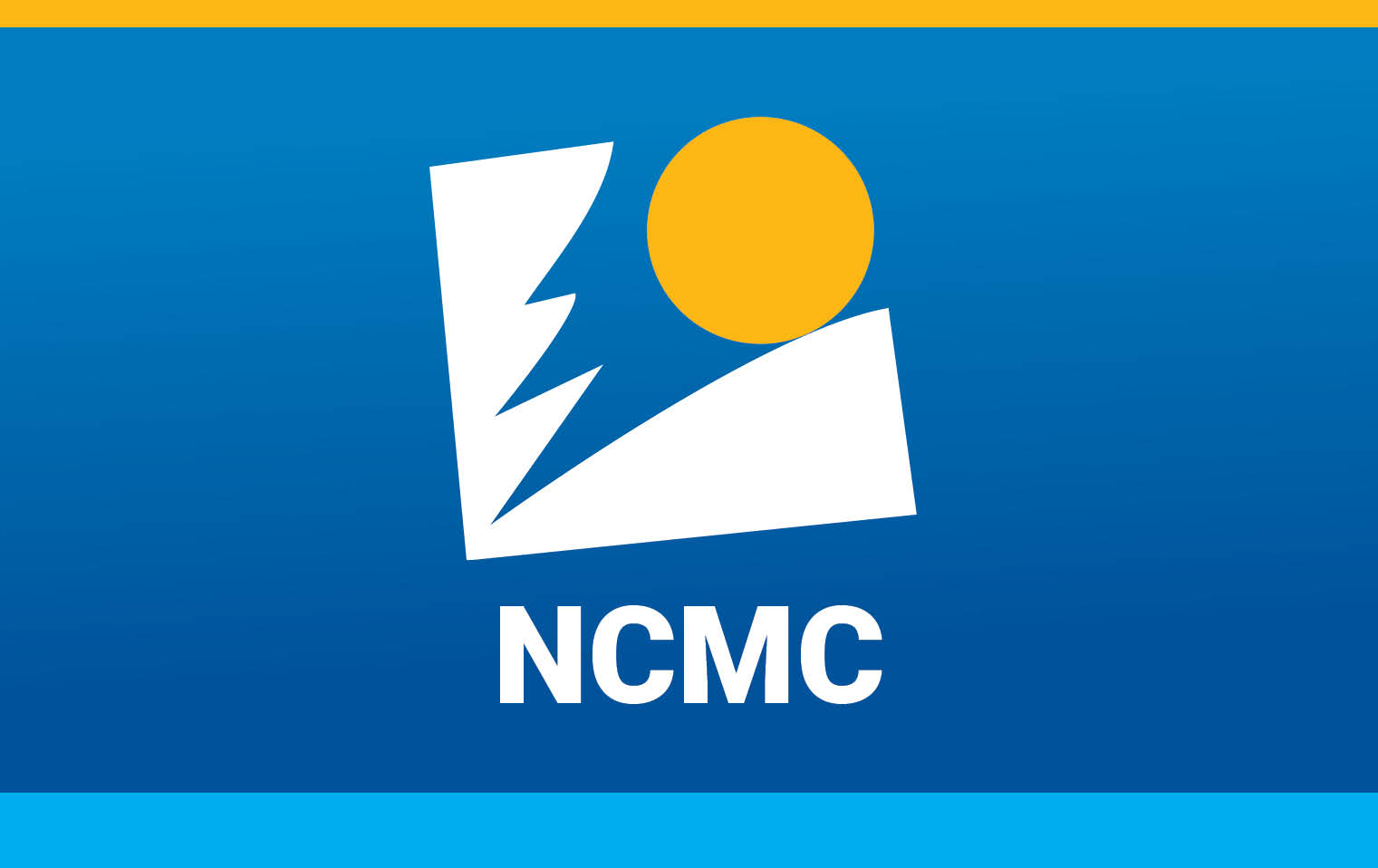 North Central Sees Winter 2023 Enrollment Increase
February 15, 2023
North Central welcomed more students who took almost 9 percent more credit hours this winter compared to last winter, according to new data from the registrar's office.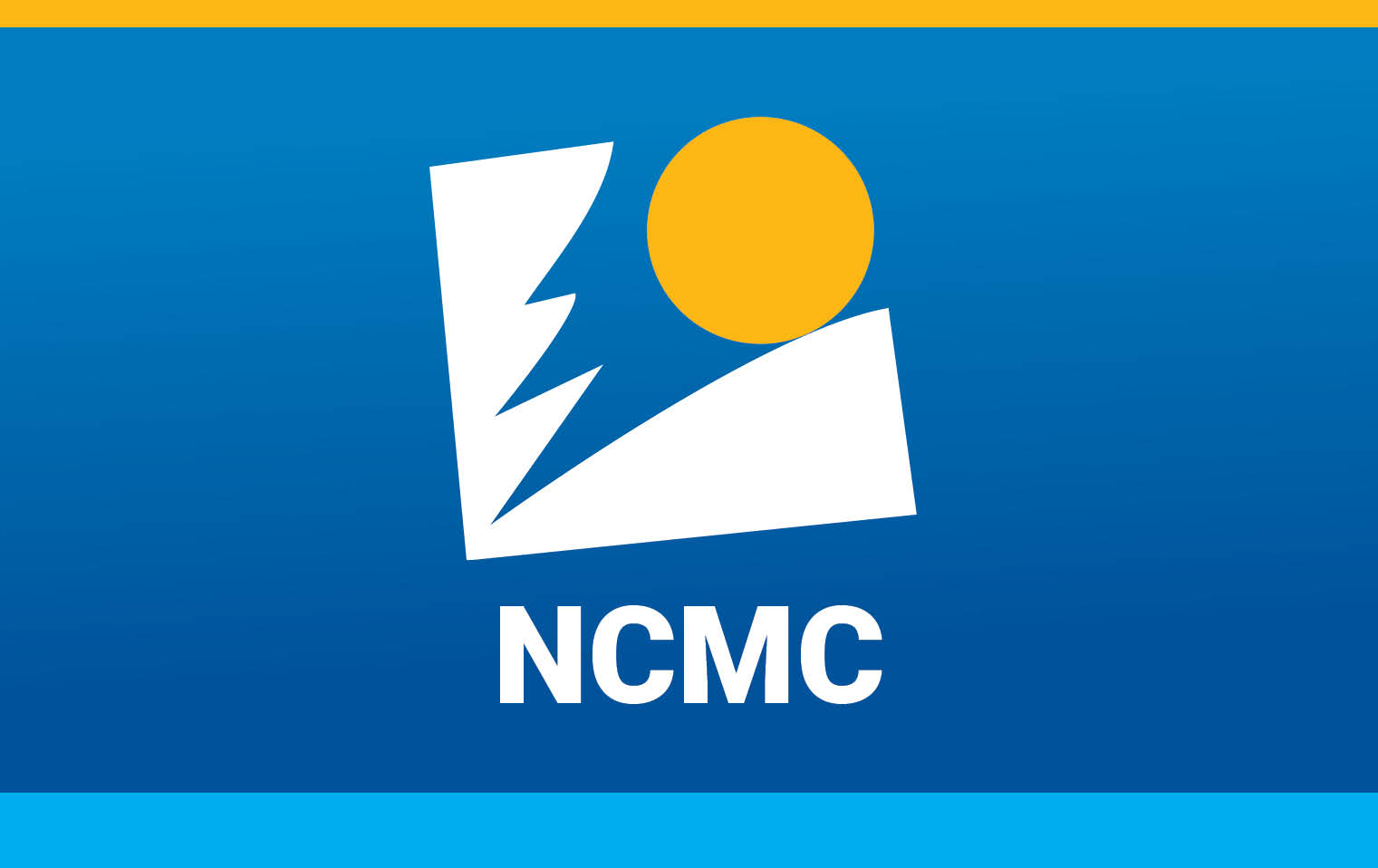 North Central Releases Fall 2022 Scholars List, Opens New Scholarship Cycle
February 9, 2023
North Central's Fall 2022 Scholars List includes 388 students who have achieved top academic honors.