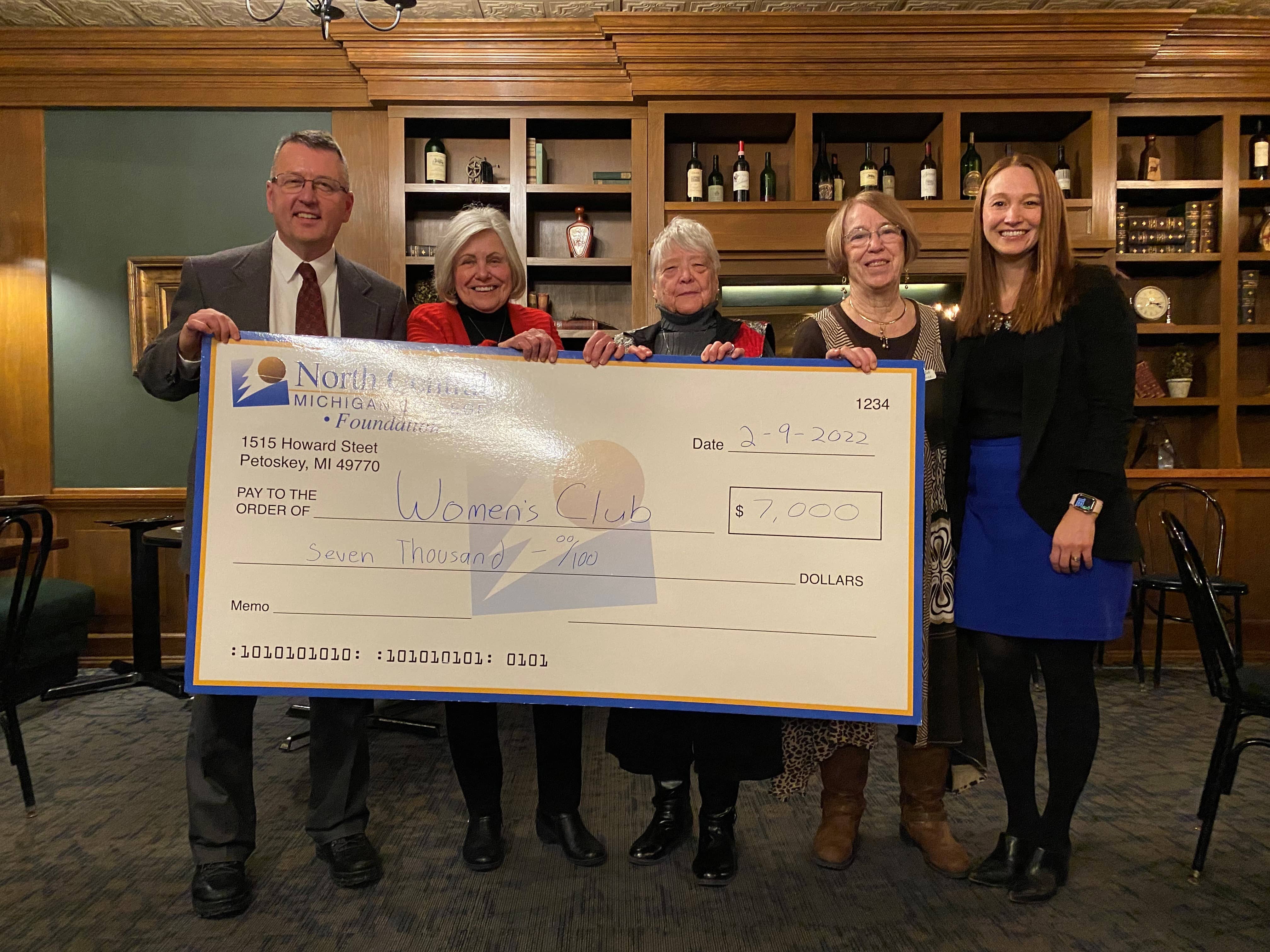 North Central Receives $7,000 Gift From the Women's Club
March 16, 2022
North Central has received a $7,000 gift from the Women's Club to support scholarships for students living in Emmet County. The gift will help seven Emmet County students reach their academic and career goals in 2022-2023.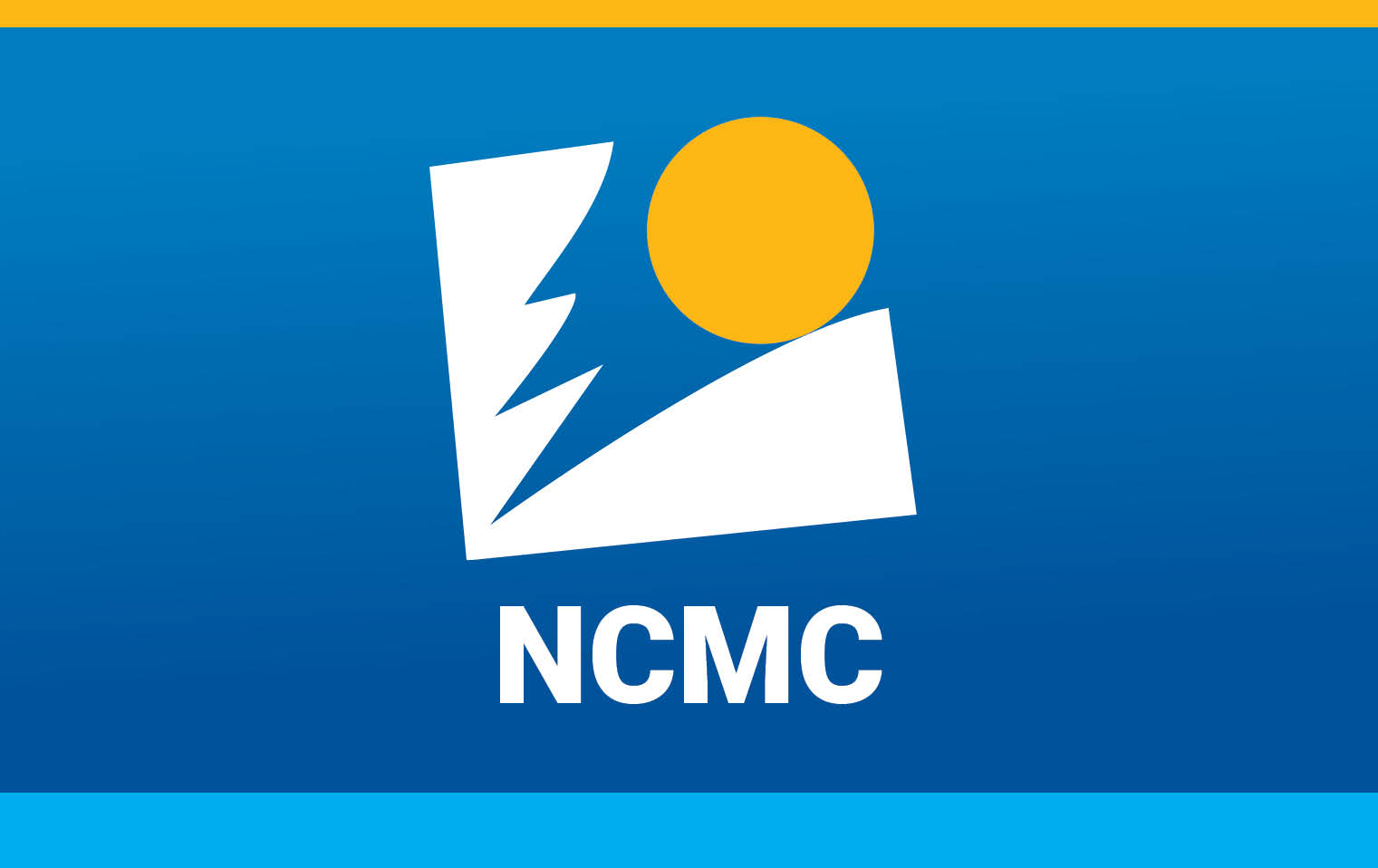 North Central Announces New Degree in Fire Science
March 8, 2022
The Associate of Applied Science (AAS) in Fire Science degree will be available beginning Fall 2022. The two-year program prepares students with essential, hands-on firefighting education and training and includes additional courses in Emergency Medical Services.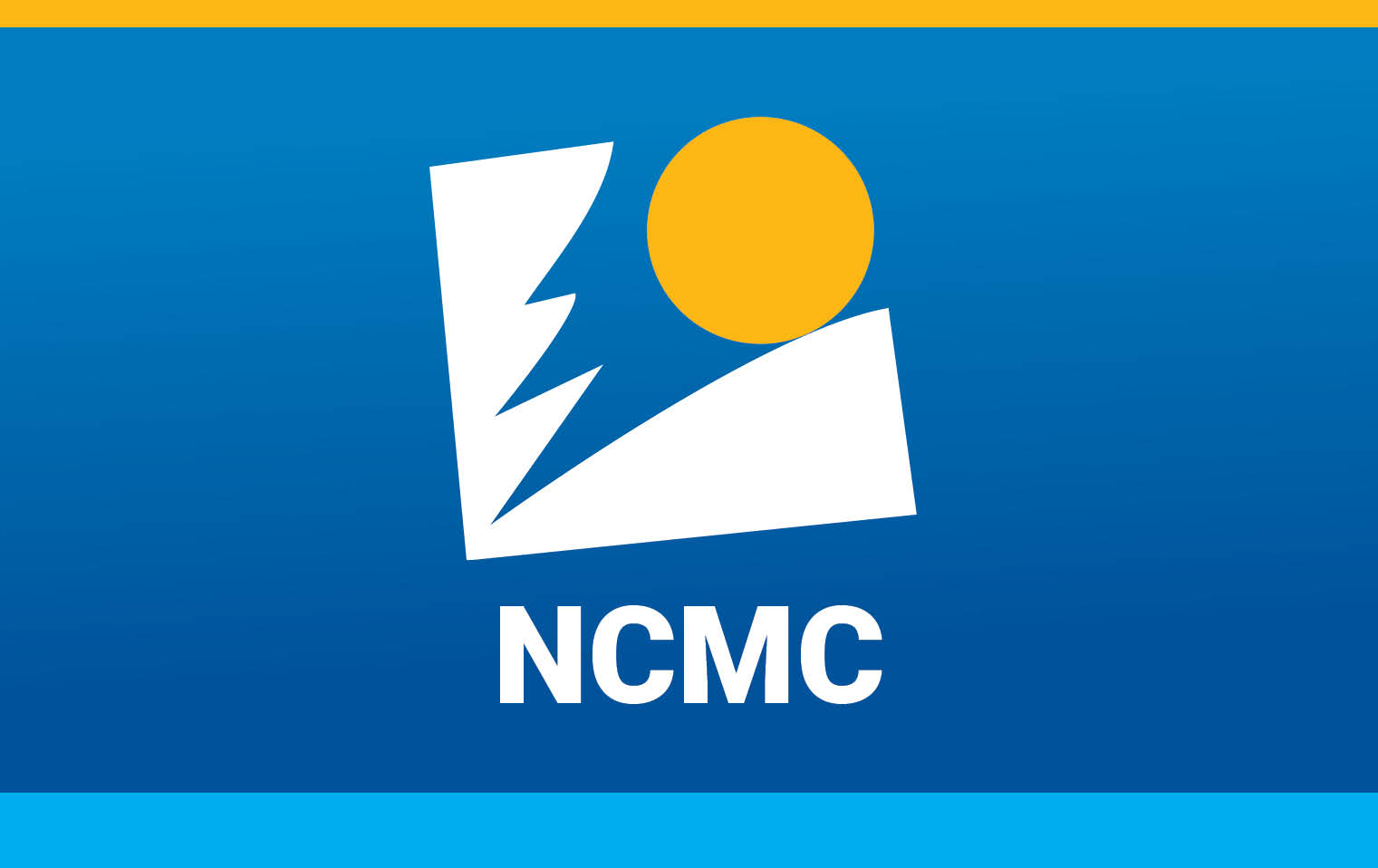 North Central Offers Full-Tuition Scholarship for Graduating Home School Senior
February 28, 2022
North Central will again provide a full-tuition Presidential Scholarship to one graduating senior from a home school within its service area. Presidential Scholarships are offered for full tuition and mandatory fees for four consecutive semesters.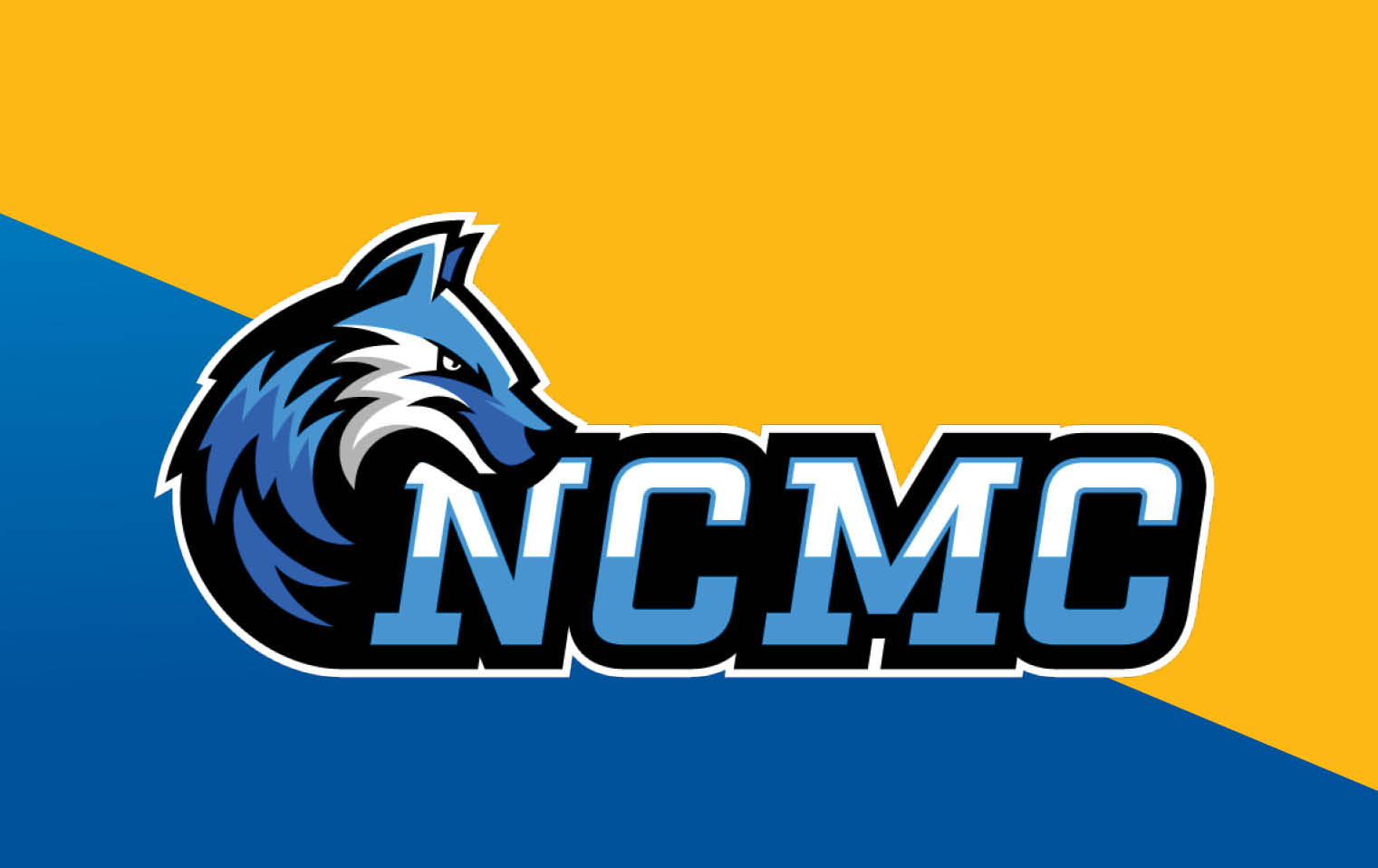 North Central Announces Partnership with Nike, BSN SPORTS
February 18, 2022
North Central Michigan College Athletics has partnered with two leading sports apparel and equipment brands—the first such deal in the college's history—to outfit and equip all Timberwolf student-athletes.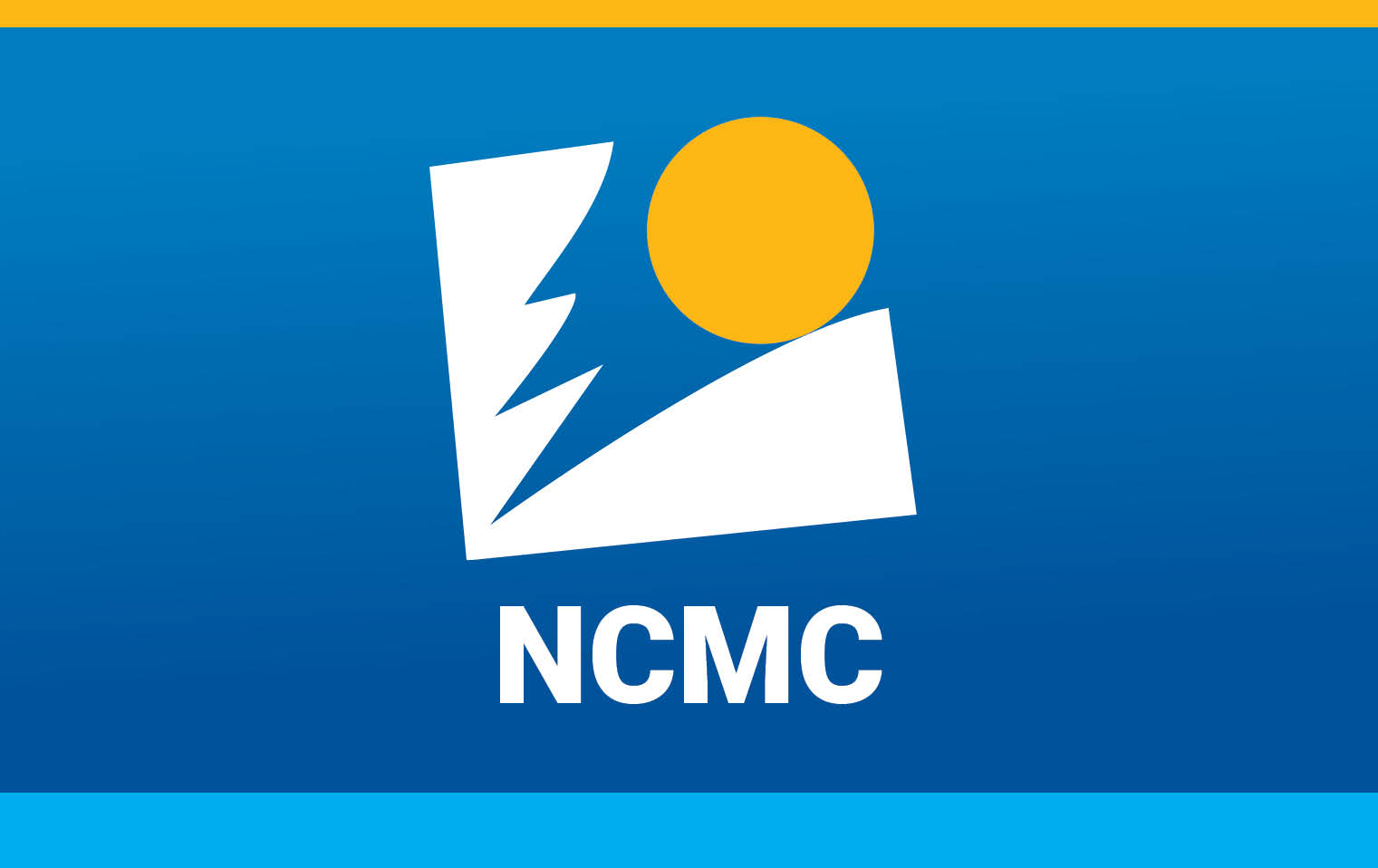 North Central Releases Fall 2021 Scholars List, Opens New Scholarship Cycle
February 15, 2022
North Central names 343 students to its Scholars List for achieving top academic honors; the college issues a call for Cycle 1 scholarship applications and announces a new scholarship opportunity.