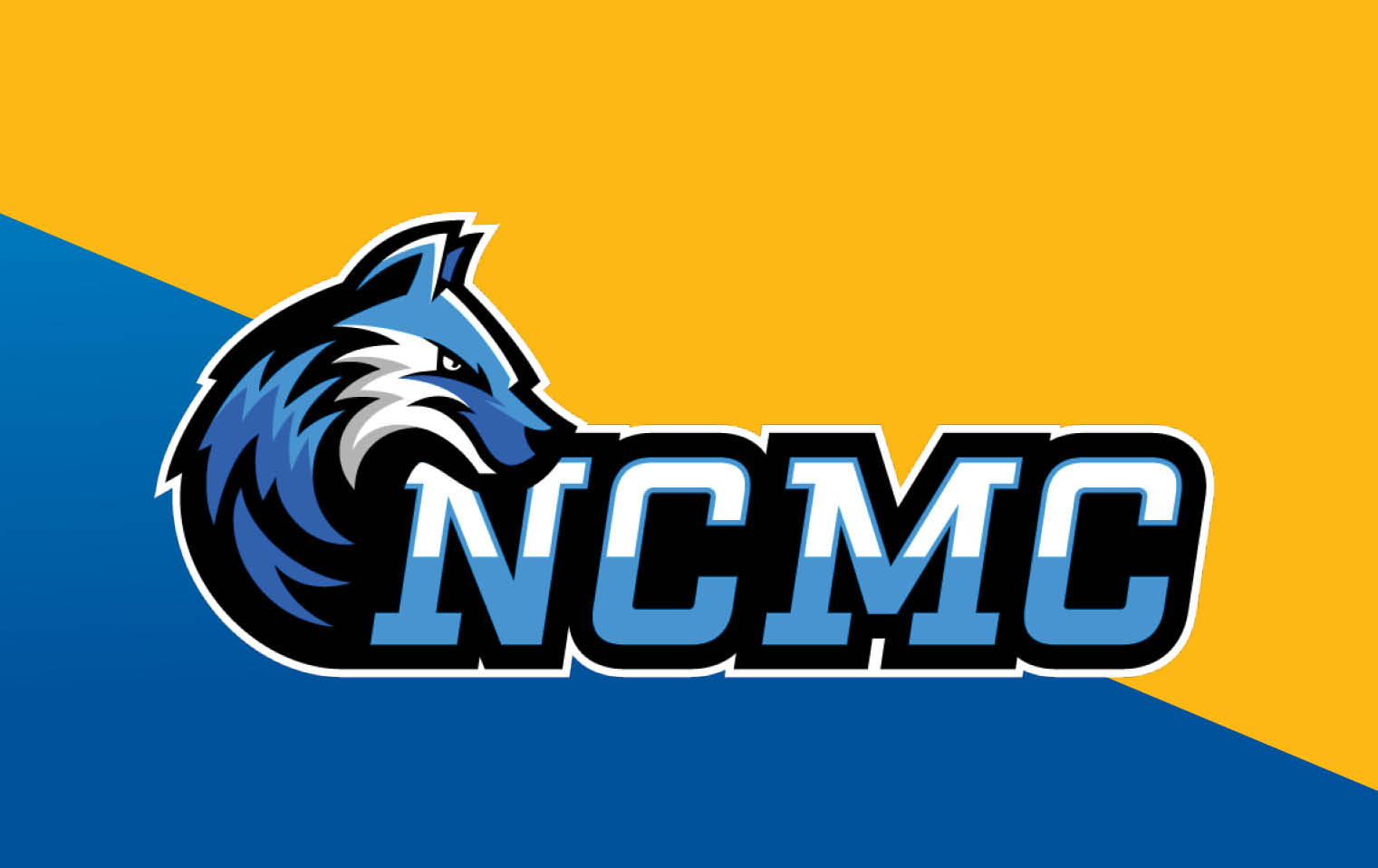 North Central Launches Dedicated Athletics Website
June 22, 2022
North Central Michigan College and NCMC Athletics have partnered with PrestoSports to unveil a new, dedicated athletics website: www.ncmctimberwolves.com.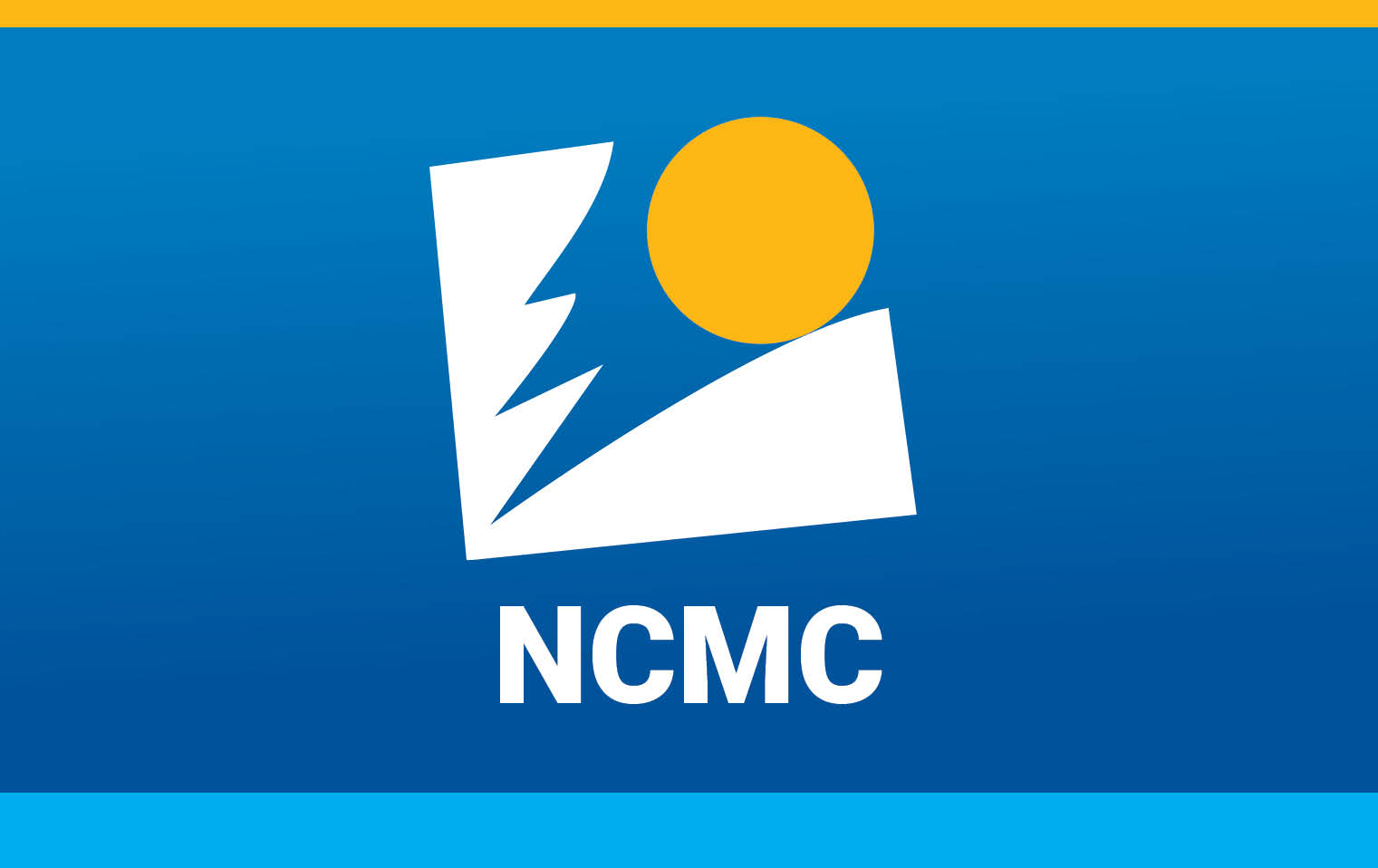 North Central Announces Summer Corrections Officer Academy
June 15, 2022
North Central Michigan College will host a four-week Local Corrections Officer Academy beginning July 18. Funding provided by Michigan Works! and Michigan Learning & Education Advancement Program grants will cover a portion or all of the $1,500 tuition.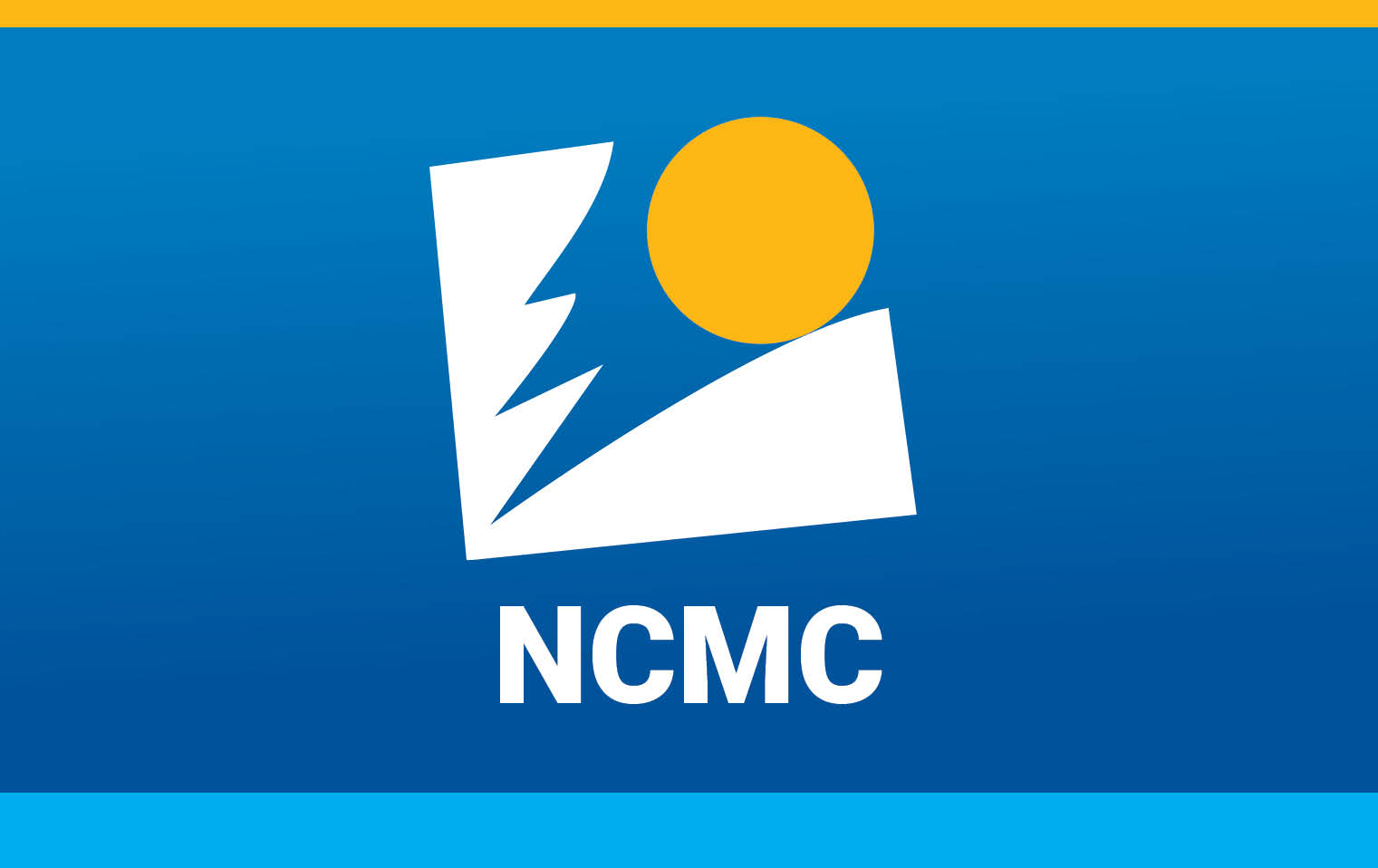 North Central Receives $87K Grant to Support Early Childhood Education Program
June 9, 2022
North Central Michigan College (NCMC) has received an Early Childhood Investment Corporation (ECIC) grant of $87,500 to support its Early Childhood Education (ECE) program. Funding will support an Innovation Access and Impact Analysis, which will help Emmet County child care business owners access available...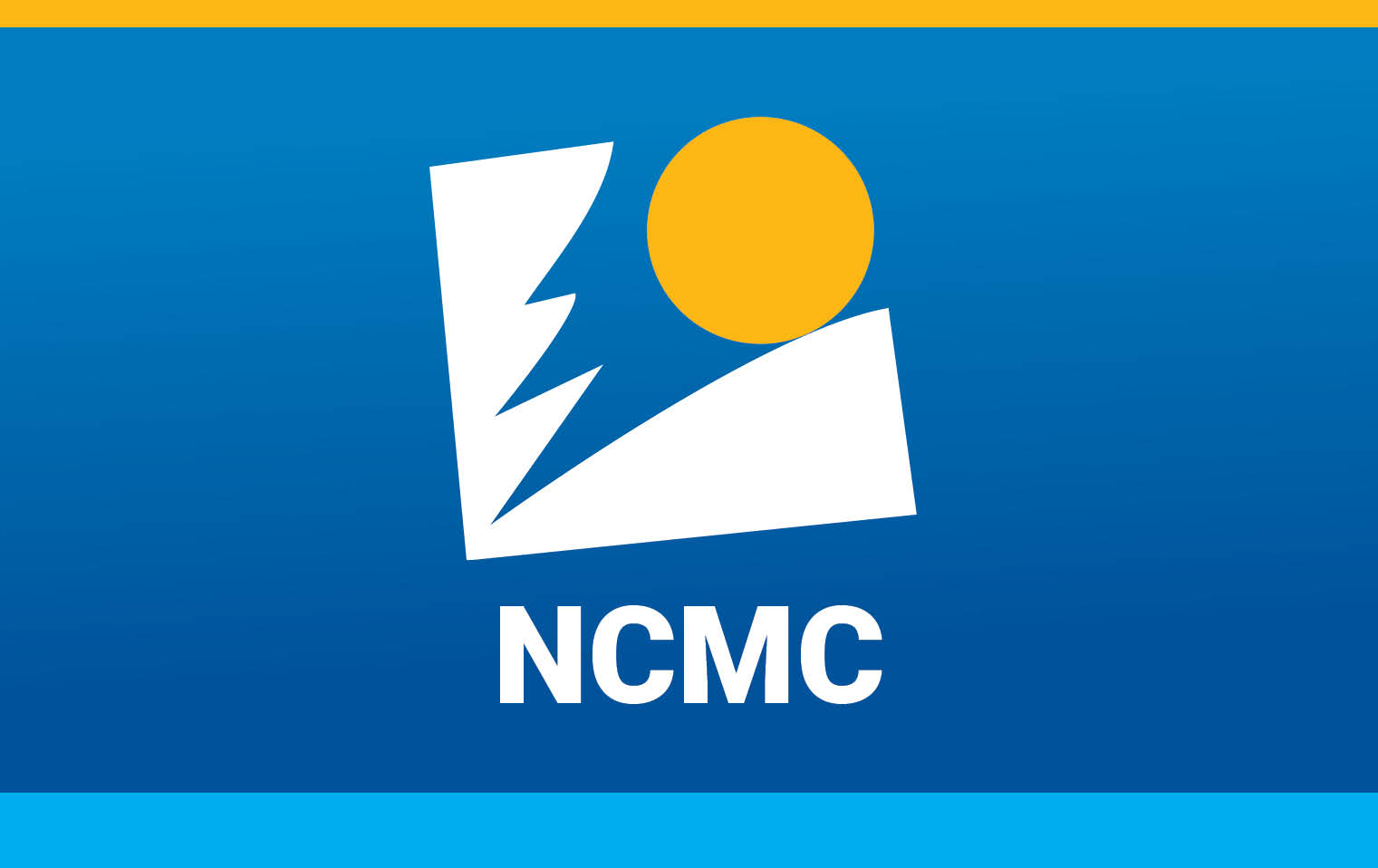 North Central Releases Winter 2022 Scholars List, Issues Call For Scholarship Applications
May 31, 2022
North Central Michigan College's Winter 2022 Scholars List includes 358 students who have achieved top academic honors. The college is also accepting scholarship applications for funds to be awarded during the Fall 2022 semester, including a new scholarship opportunity for returning students.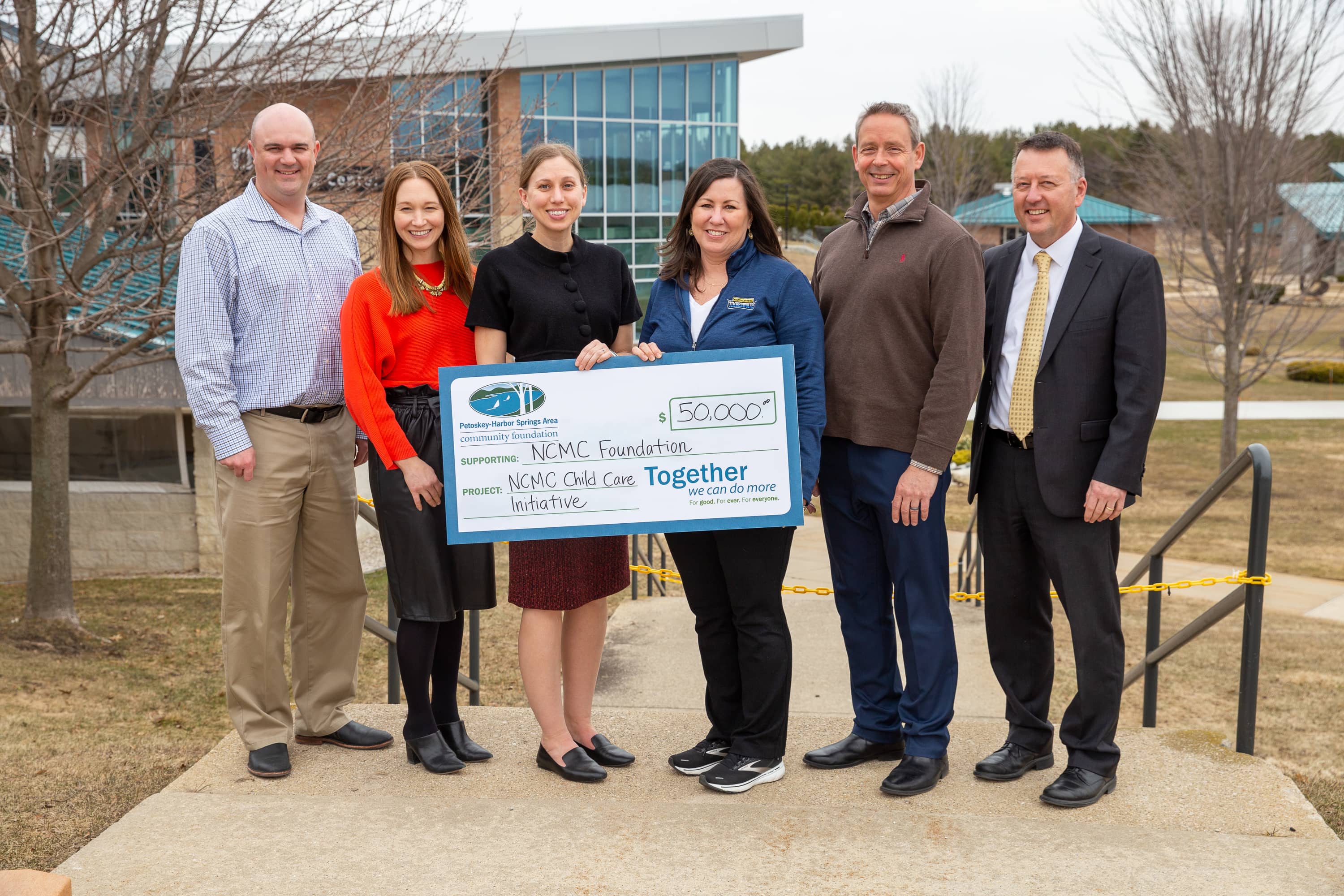 College, Community Foundation Join to Address Local Child Care Shortage
May 23, 2022
North Central Michigan College has partnered with the Petoskey-Harbor Springs Area Community Foundation on a yearlong research project to provide innovative solutions to Emmet County's child care shortage. The NCMC Child Care Initiative will provide an evidence-based plan for a sustainable child care...