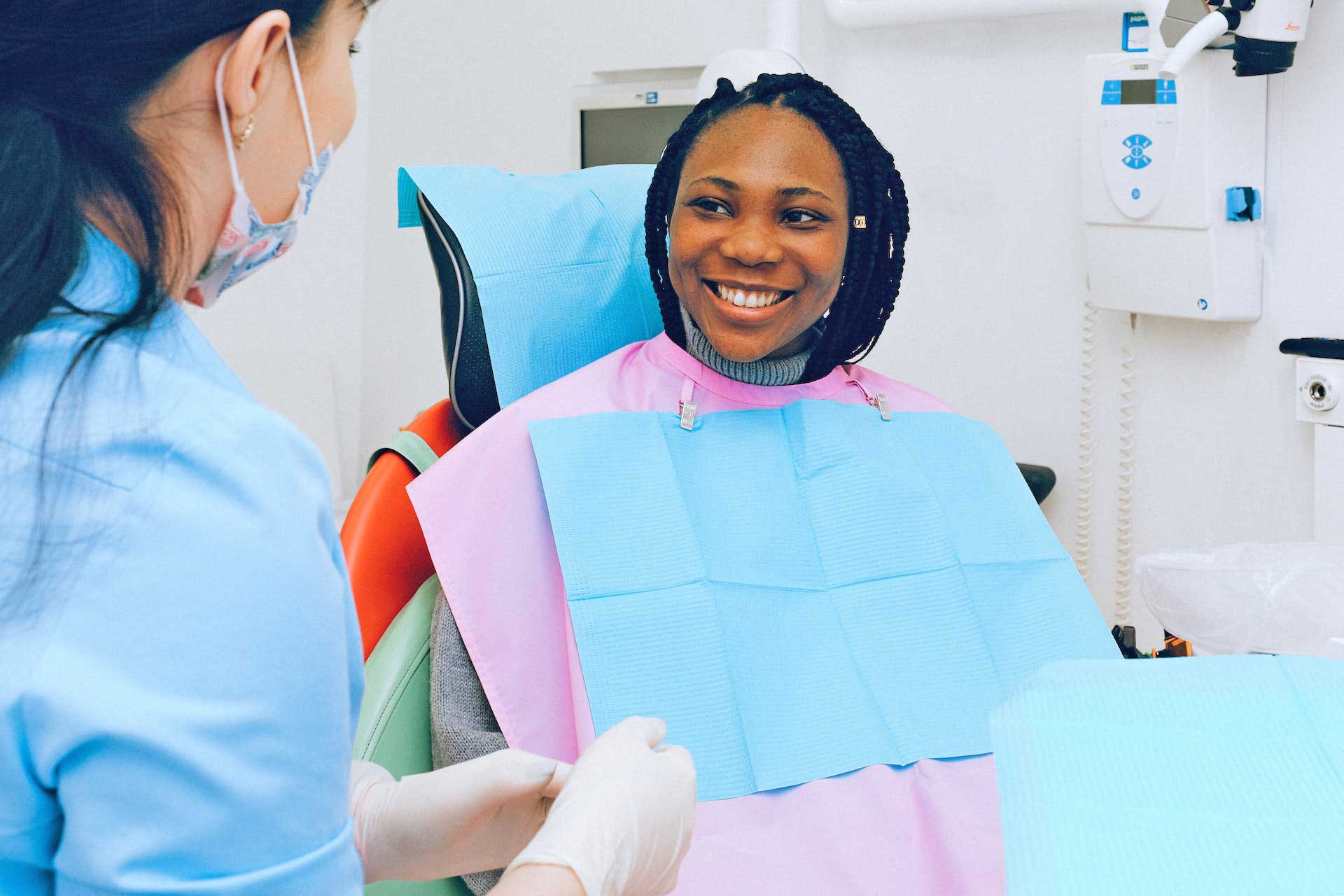 North Central Launches Dental Assistant Fast Track Program
February 20, 2023
North Central Michigan College has added a dental assistant program to its lineup of Fast Track career offerings. The nine-week program provides a comprehensive overview of all aspects of dental assisting, from clerical to clinical work.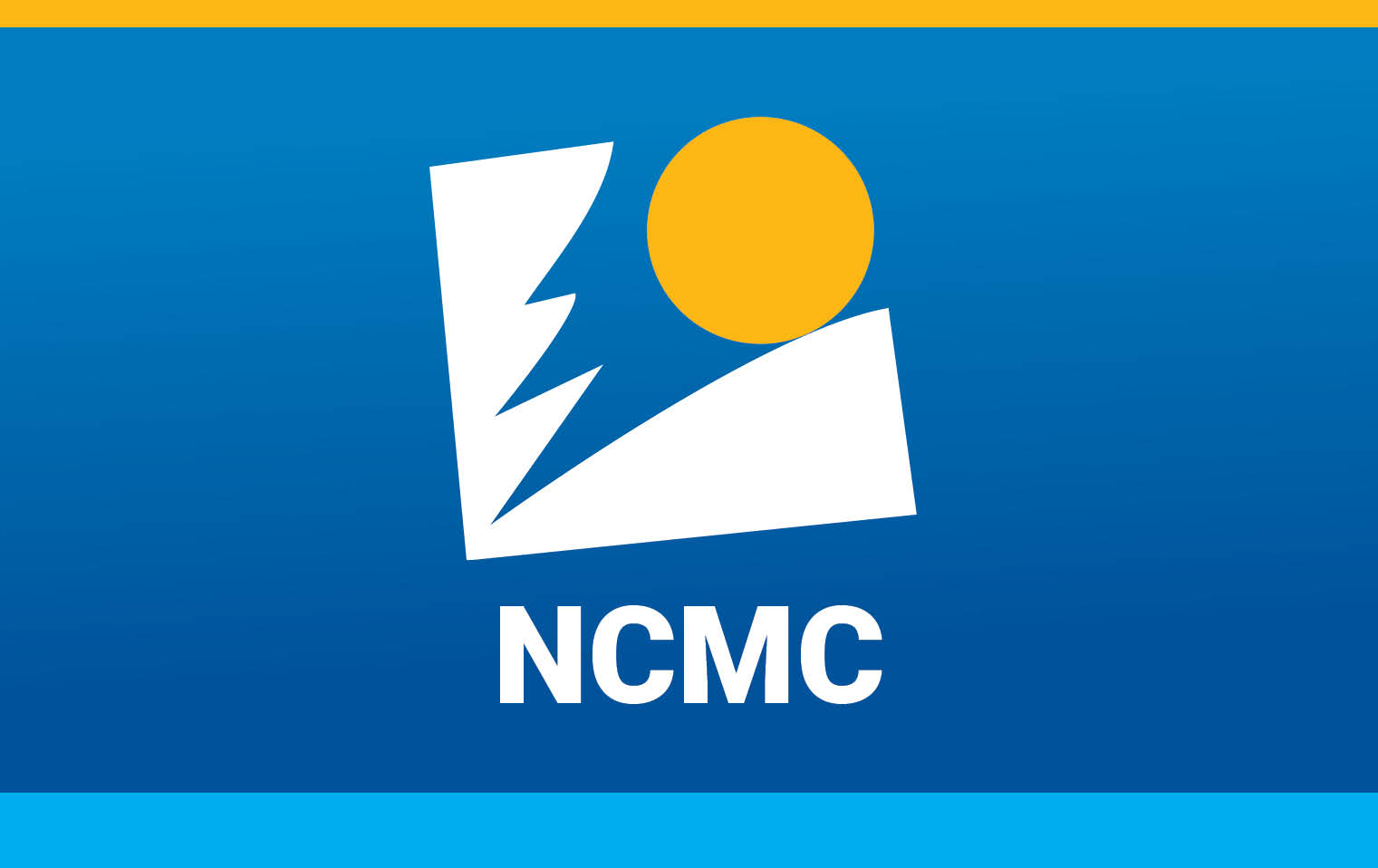 North Central Sees Winter 2023 Enrollment Increase
February 15, 2023
North Central welcomed more students who took almost 9 percent more credit hours this winter compared to last winter, according to new data from the registrar's office.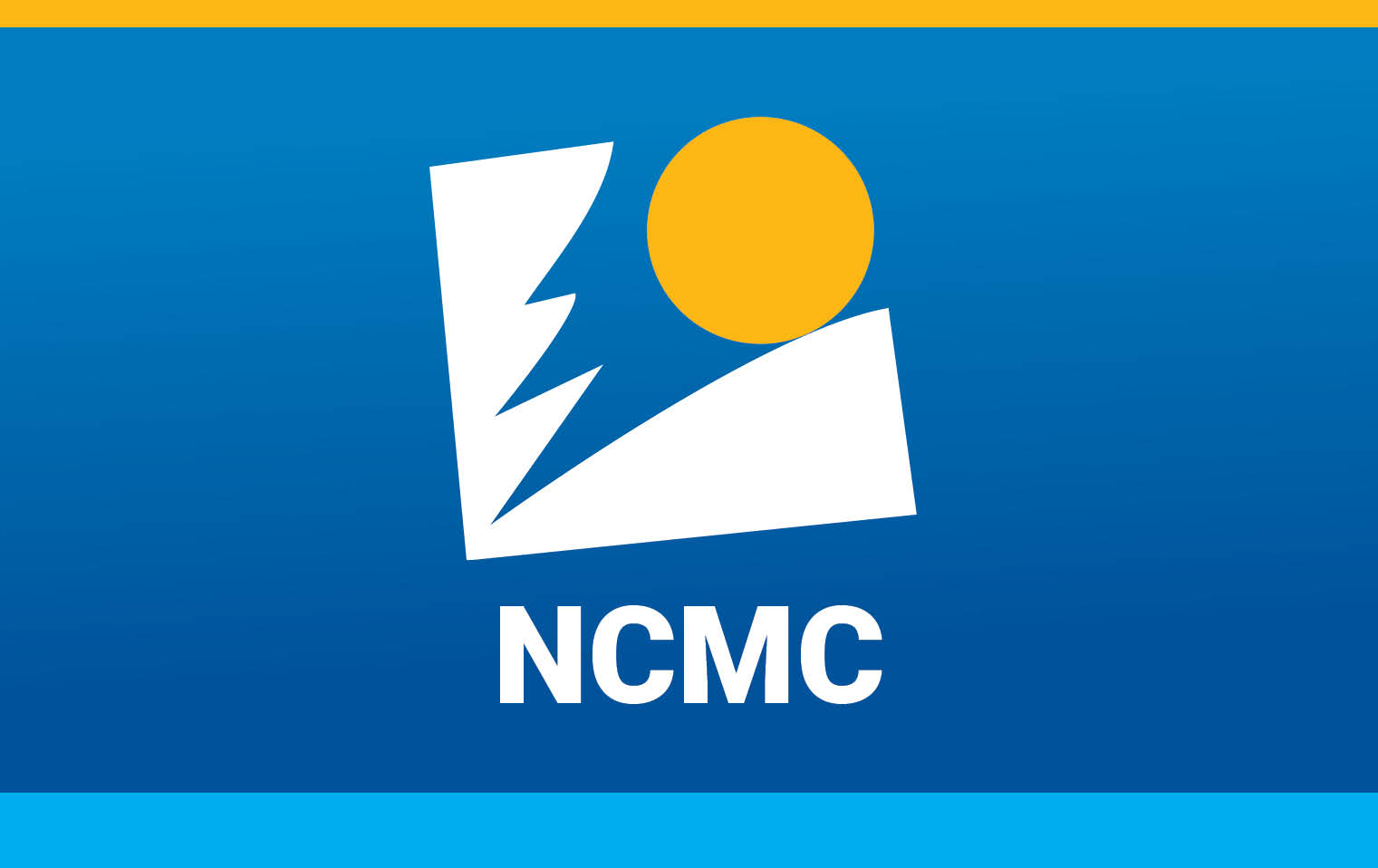 North Central Releases Fall 2022 Scholars List, Opens New Scholarship Cycle
February 9, 2023
North Central's Fall 2022 Scholars List includes 388 students who have achieved top academic honors.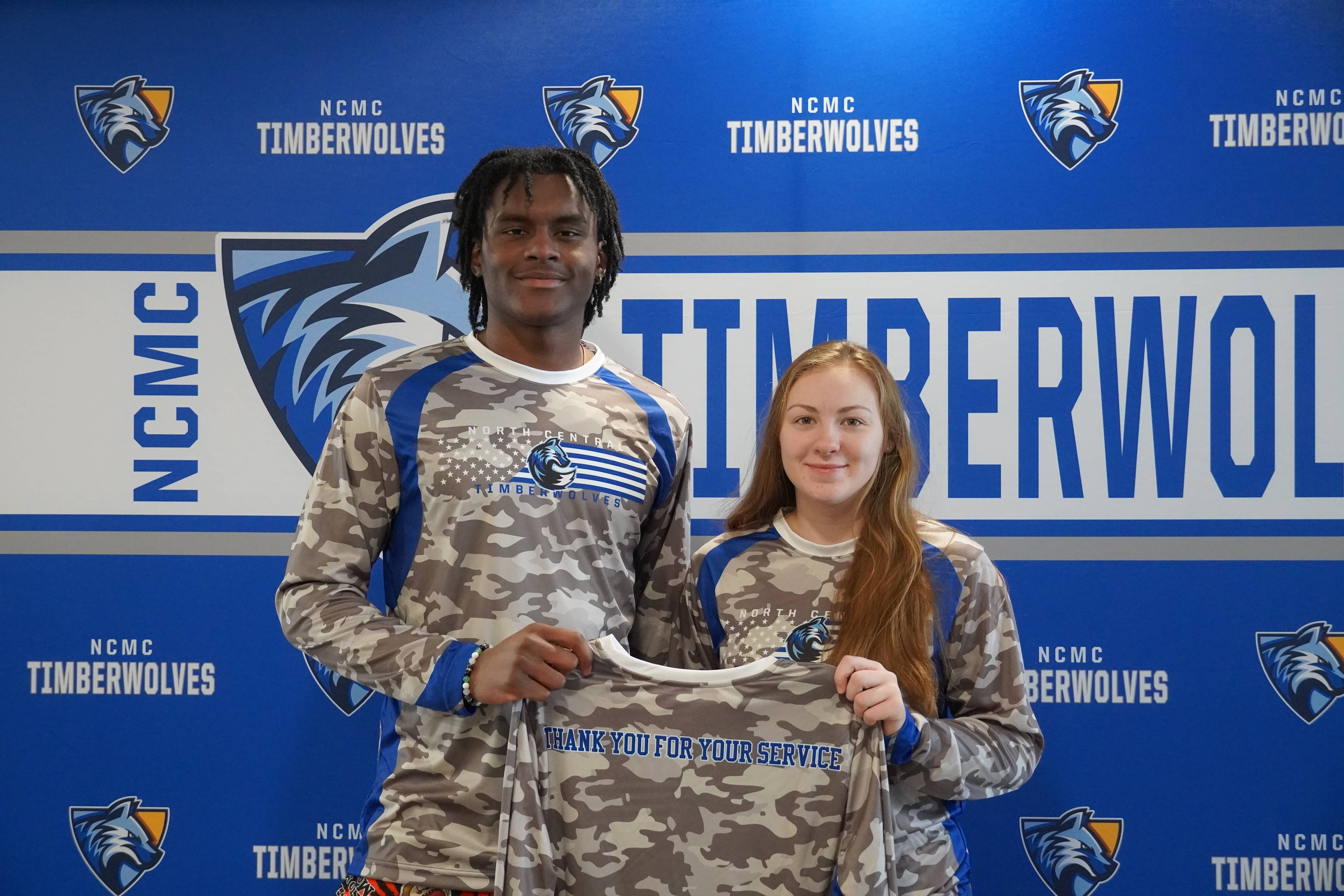 Timberwolves to Honor Veterans And Active-Duty Military at February 11 Game
February 6, 2023
NCMC Athletics and the men's and women's basketball teams will honor veterans and active-duty military on Saturday, February 11, when the Timberwolves face the Mid Michigan College Lakers at 1 p.m. at Petoskey Plastics Arena.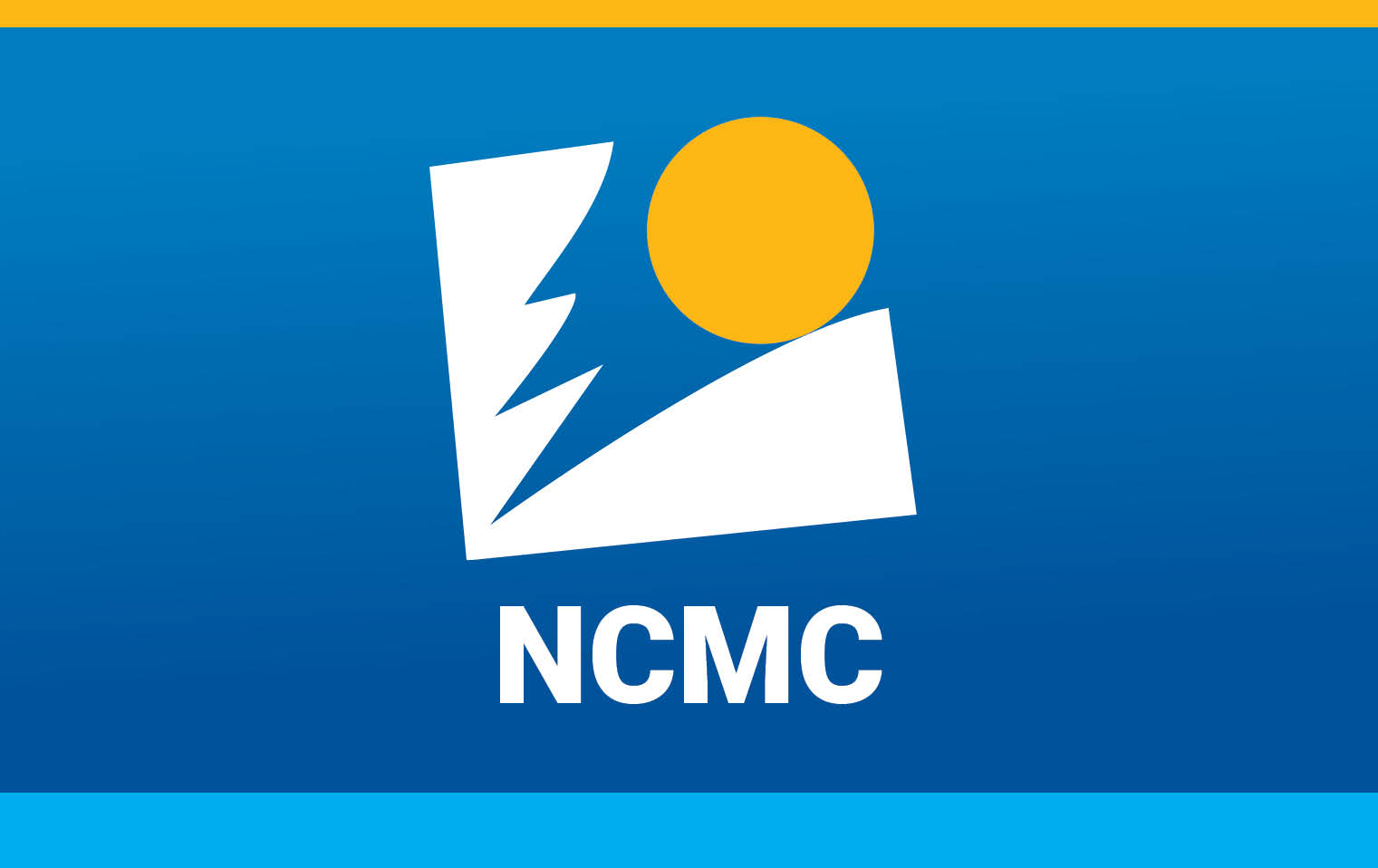 North Central to Host April 13 Career Fair
January 31, 2023
North Central Michigan College's Career Services department will host a Career Fair for employers and jobseekers on April 13 from 11 a.m.— 3 p.m. in the in the Student and Community Resource Center gymnasium on the Petoskey campus.