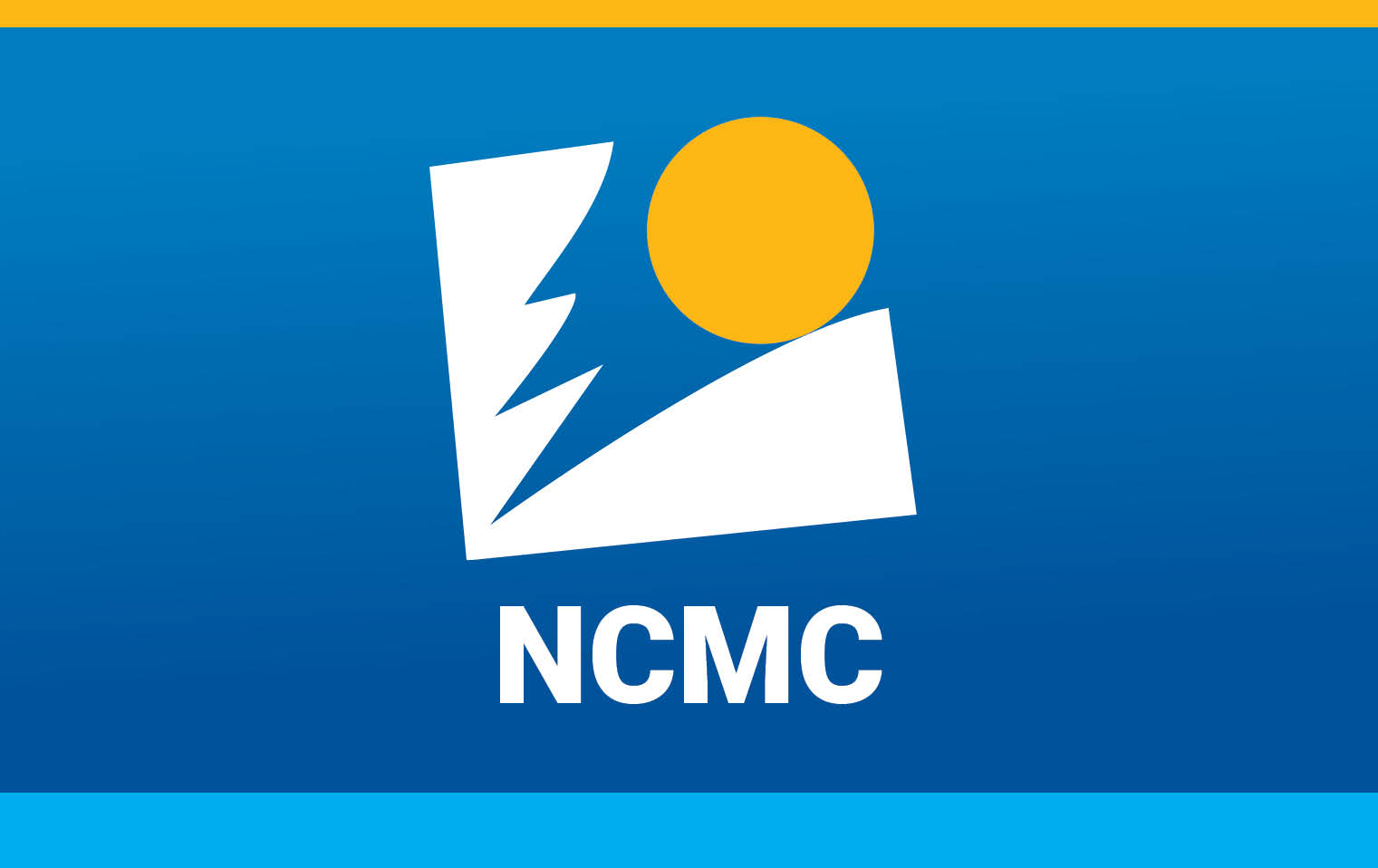 North Central Michigan College Adds Welding Fast Track Program
September 29, 2022
North Central Michigan College (NCMC) continues to expand its lineup of Fast Track career programs with the addition of a new welding program. The 9-week program teaches basic skills in welding and metal fabrication, leading to American Welding Society certifications in gas metal arc welding and shielded...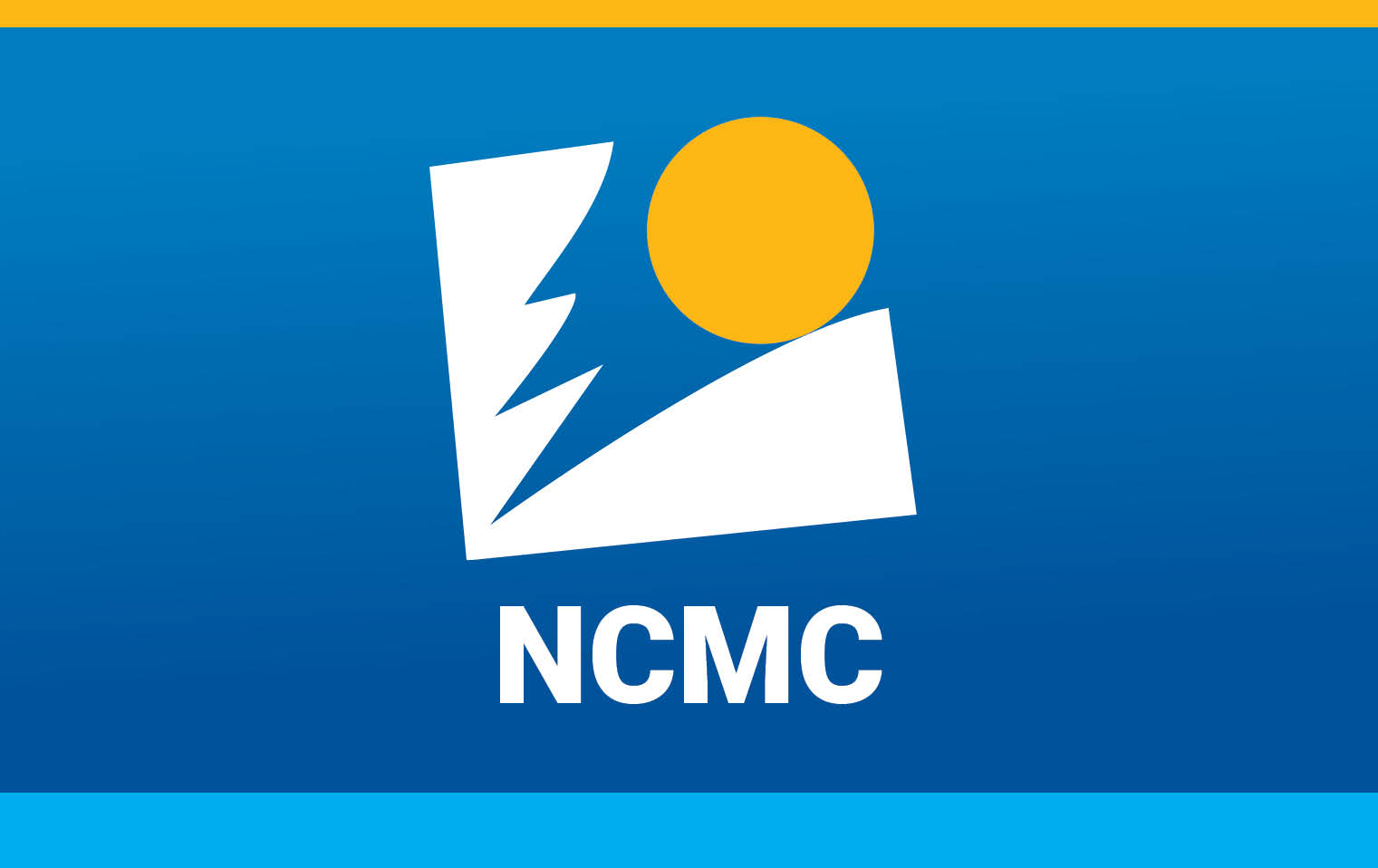 North Central Announces Fall 2022 Luncheon Lecture Lineup
September 6, 2022
North Central's popular Luncheon Lecture series will resume in an in-person format on September 23, 2022.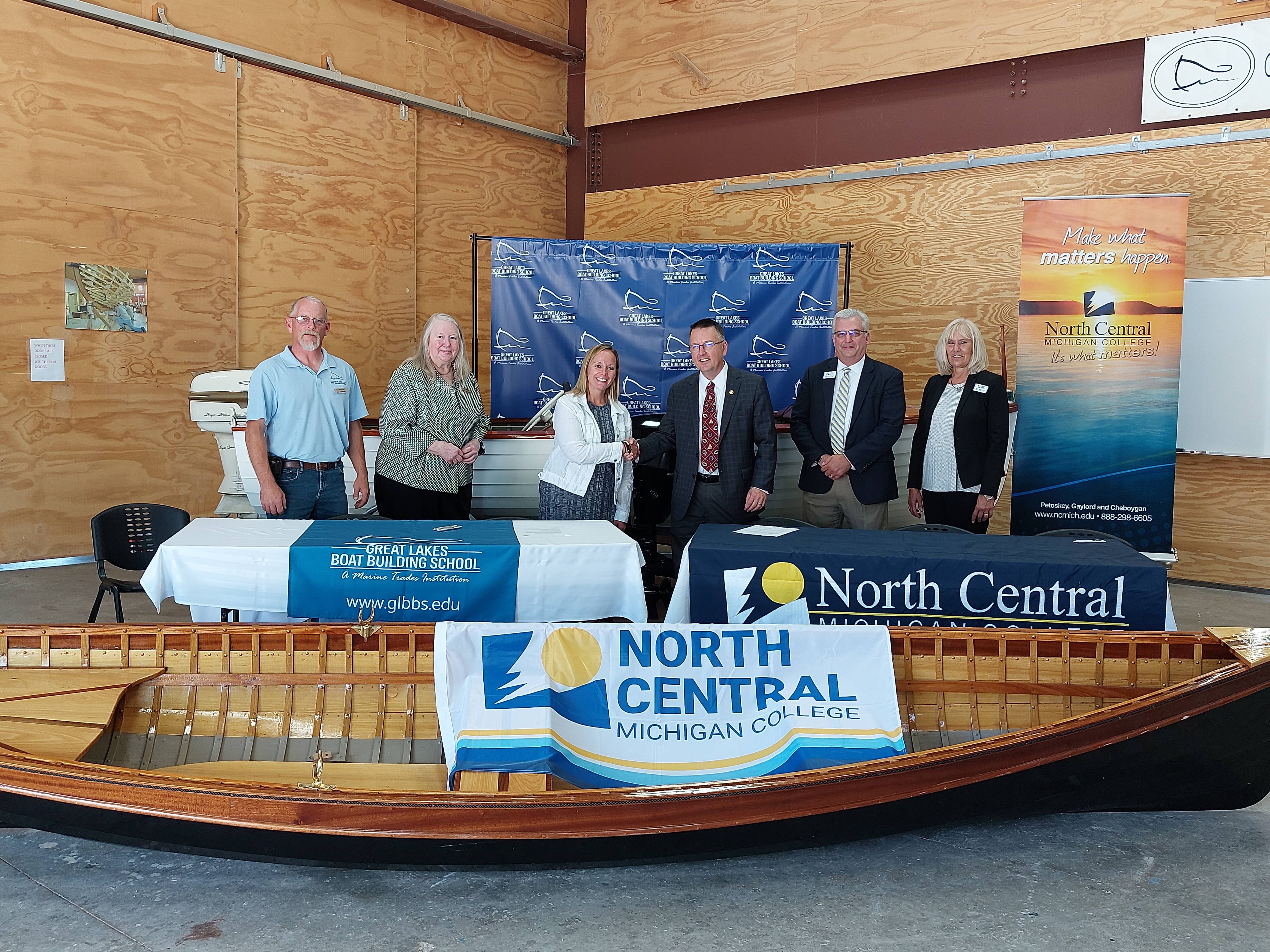 North Central Signs Articulation Agreement With Great Lakes Boat Building School
August 23, 2022
Students who complete a certificate in a marine trade central to the Great Lakes State's economy will now have an easier path to an associate degree, thanks to an agreement between Petoskey's North Central Michigan College and Cedarville's Great Lakes Boat Building School (GLBBS).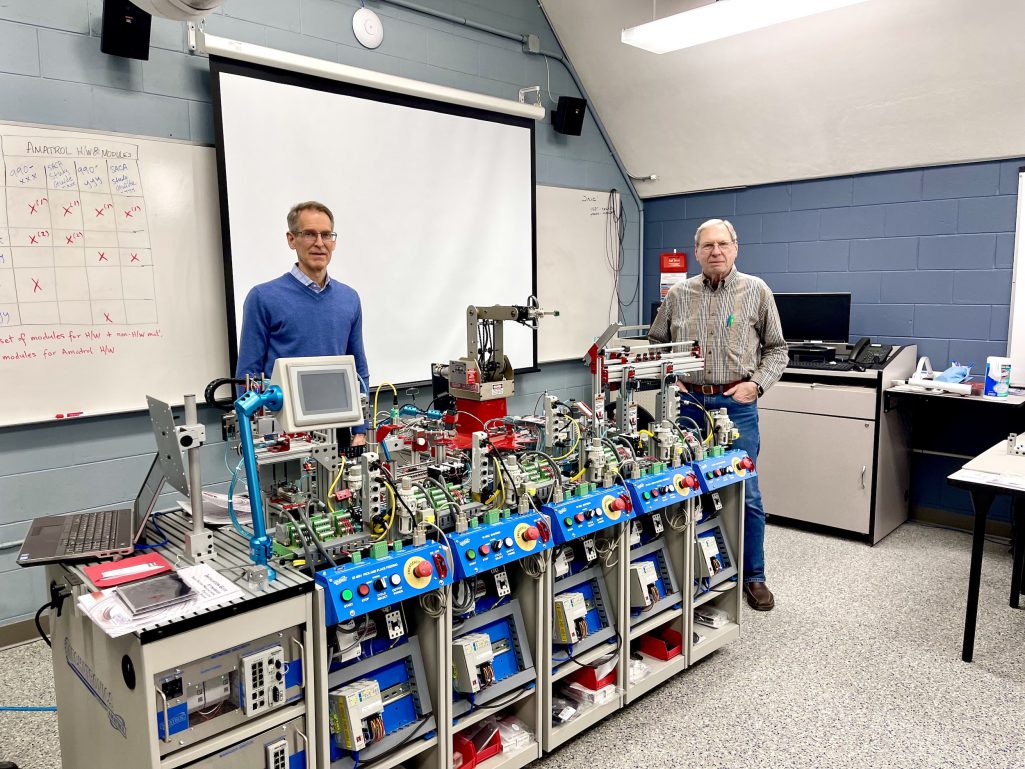 North Central Announces New Engineering Technology Degree Pathway
August 1, 2022
Students planning to pursue a bachelor's degree in engineering technology can now begin their education closer to home –– and at a significant cost savings –– thanks to North Central's newest program of study.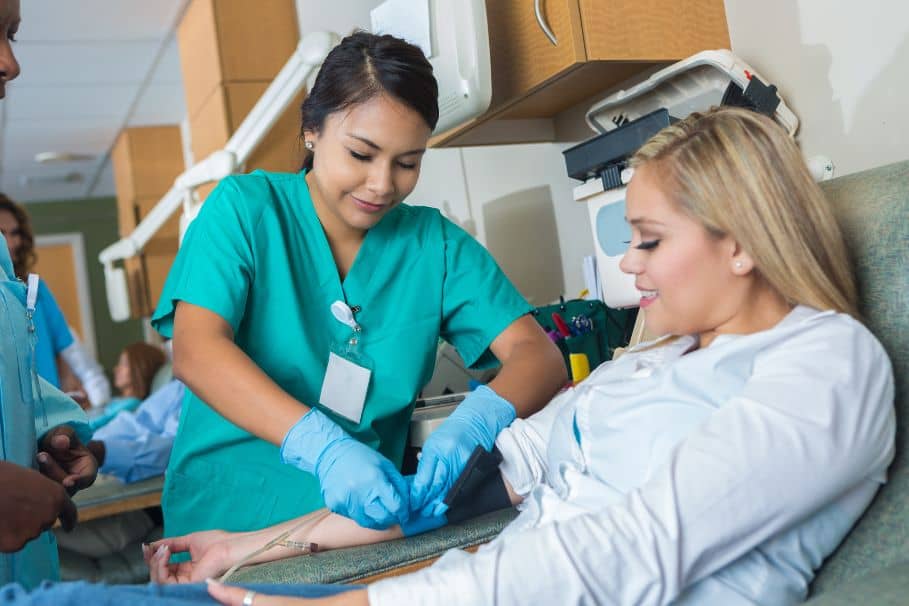 North Central Announces 10 New Fast Track Career Programs
July 20, 2022
North Central has announced the addition of 10 new Fast Track career programs that allow students to earn industry-recognized credentials online and on their own schedule, with the ability to complete some programs in as little as three weeks.