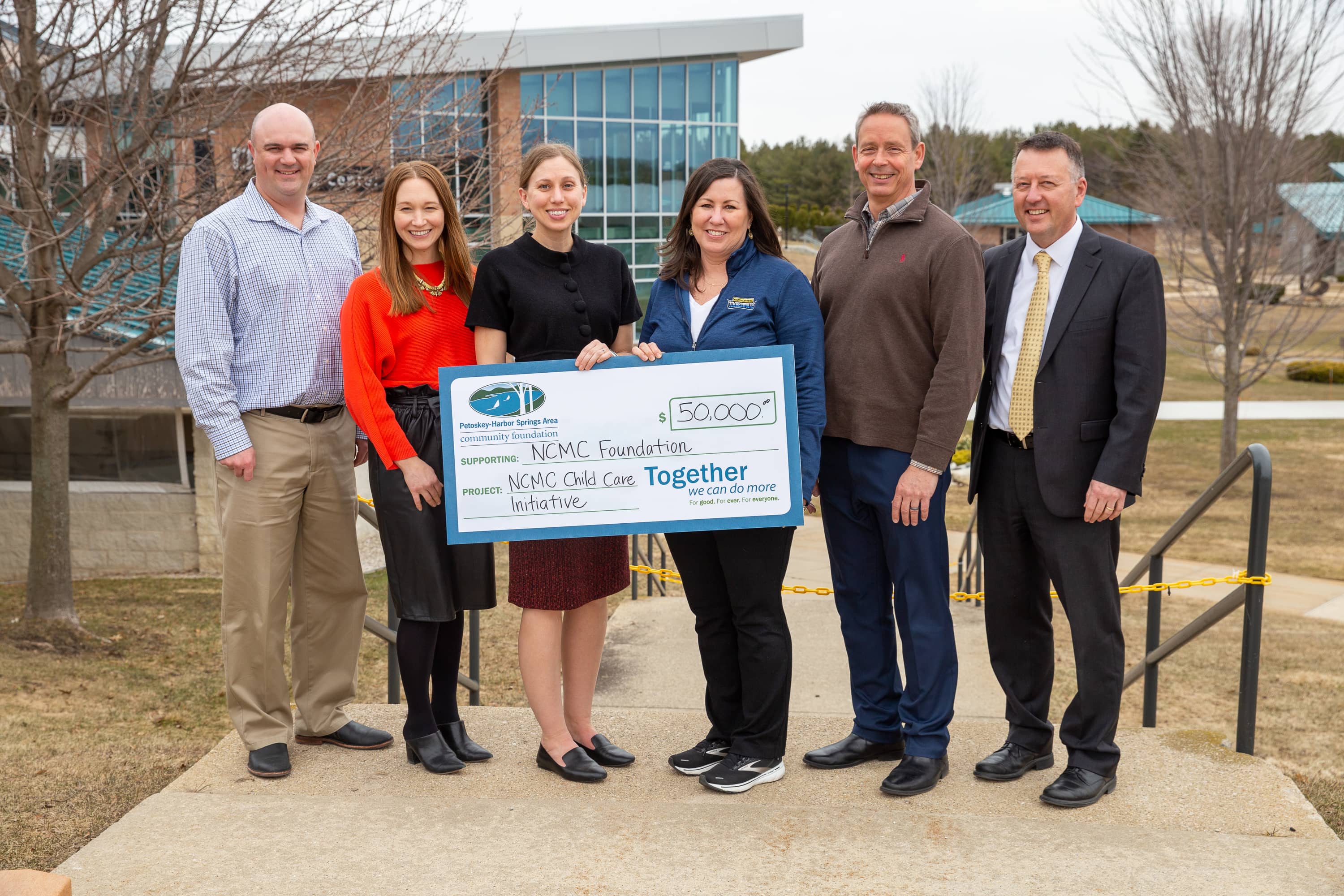 College, Community Foundation Join to Address Local Child Care Shortage
May 23, 2022
North Central Michigan College has partnered with the Petoskey-Harbor Springs Area Community Foundation on a yearlong research project to provide innovative solutions to Emmet County's child care shortage. The NCMC Child Care Initiative will provide an evidence-based plan for a sustainable child care...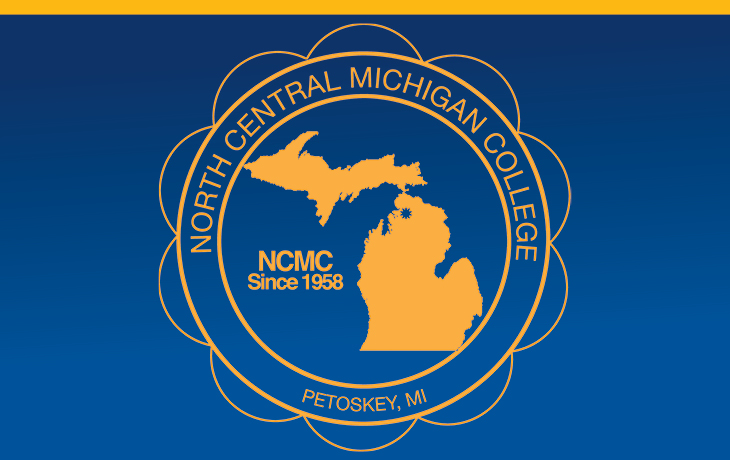 North Central Announces Plans for Commencement, Nurse Pinning Ceremonies
April 19, 2022
North Central Michigan College will celebrate its Class of 2022 graduates with two important ceremonies on May 6: a nurse pinning ceremony at 4 p.m. followed by commencement exercises at 7:30 p.m.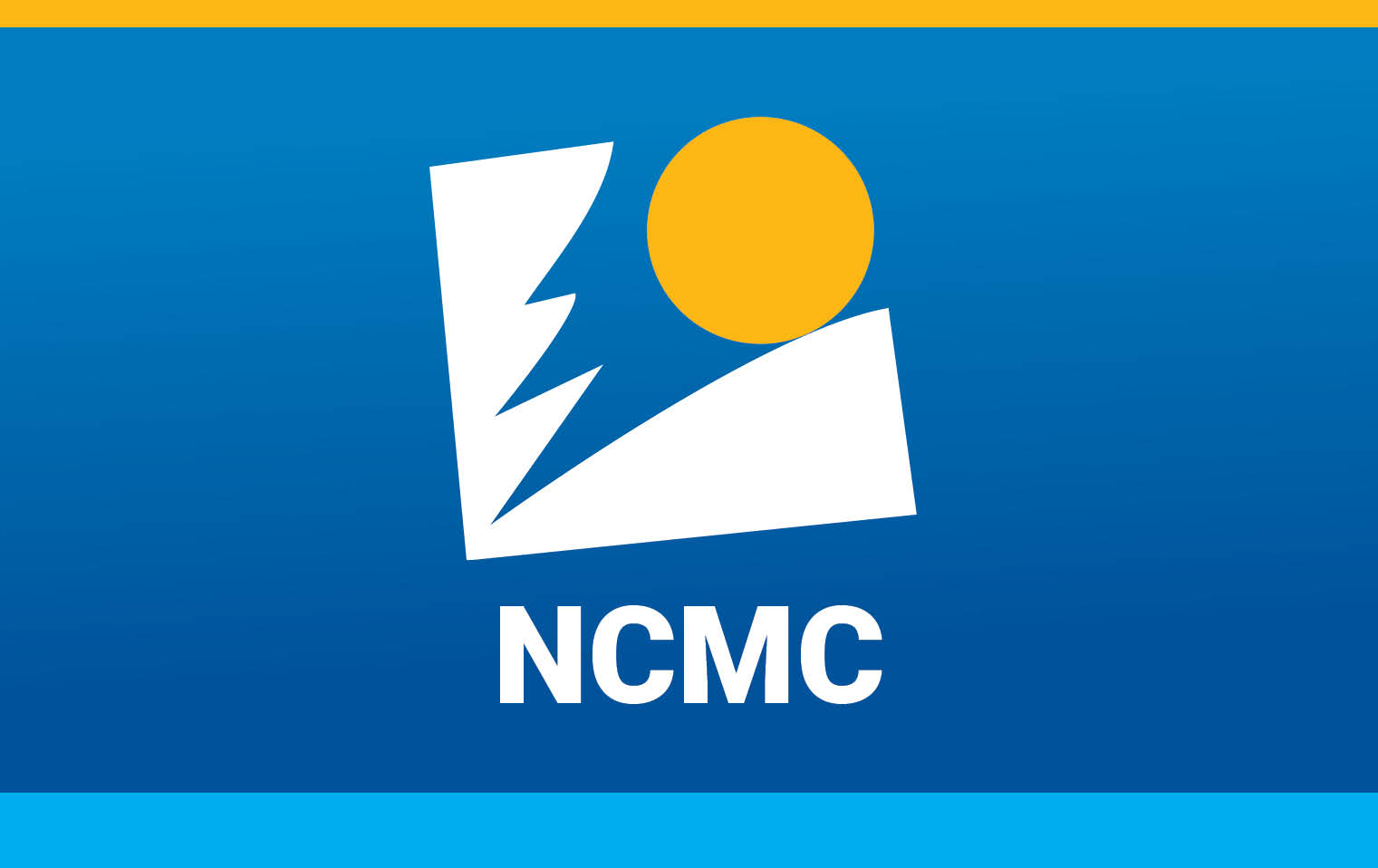 North Central Announces April Campus Events
April 14, 2022
North Central will hold two April campus events aimed at helping individuals reach their career goals.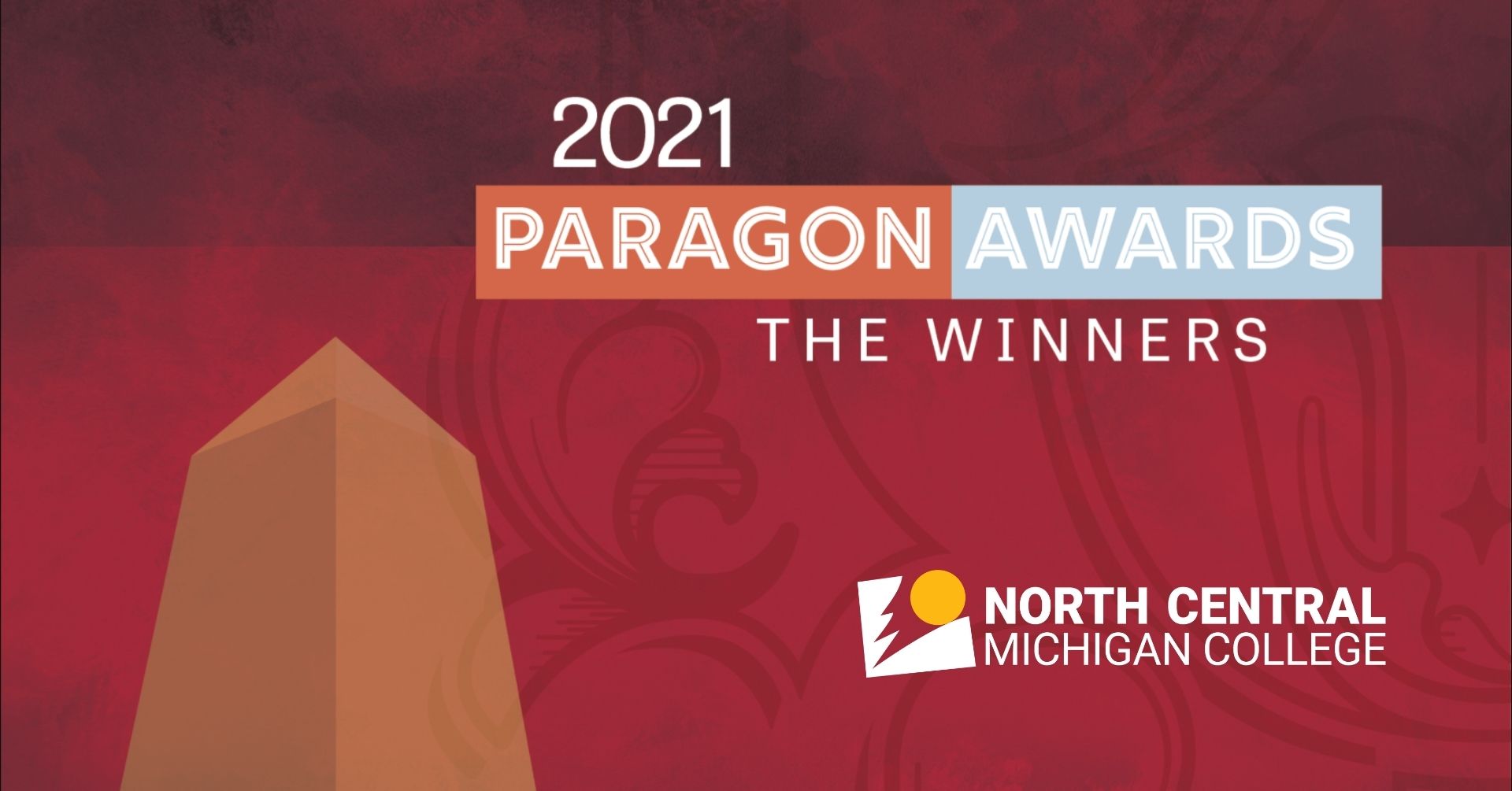 North Central Wins National Awards From Marketing Council
April 5, 2022
The 2021 Paragon Awards competition drew 1,719 entries from 232 colleges across the country. North Central won honors in two categories.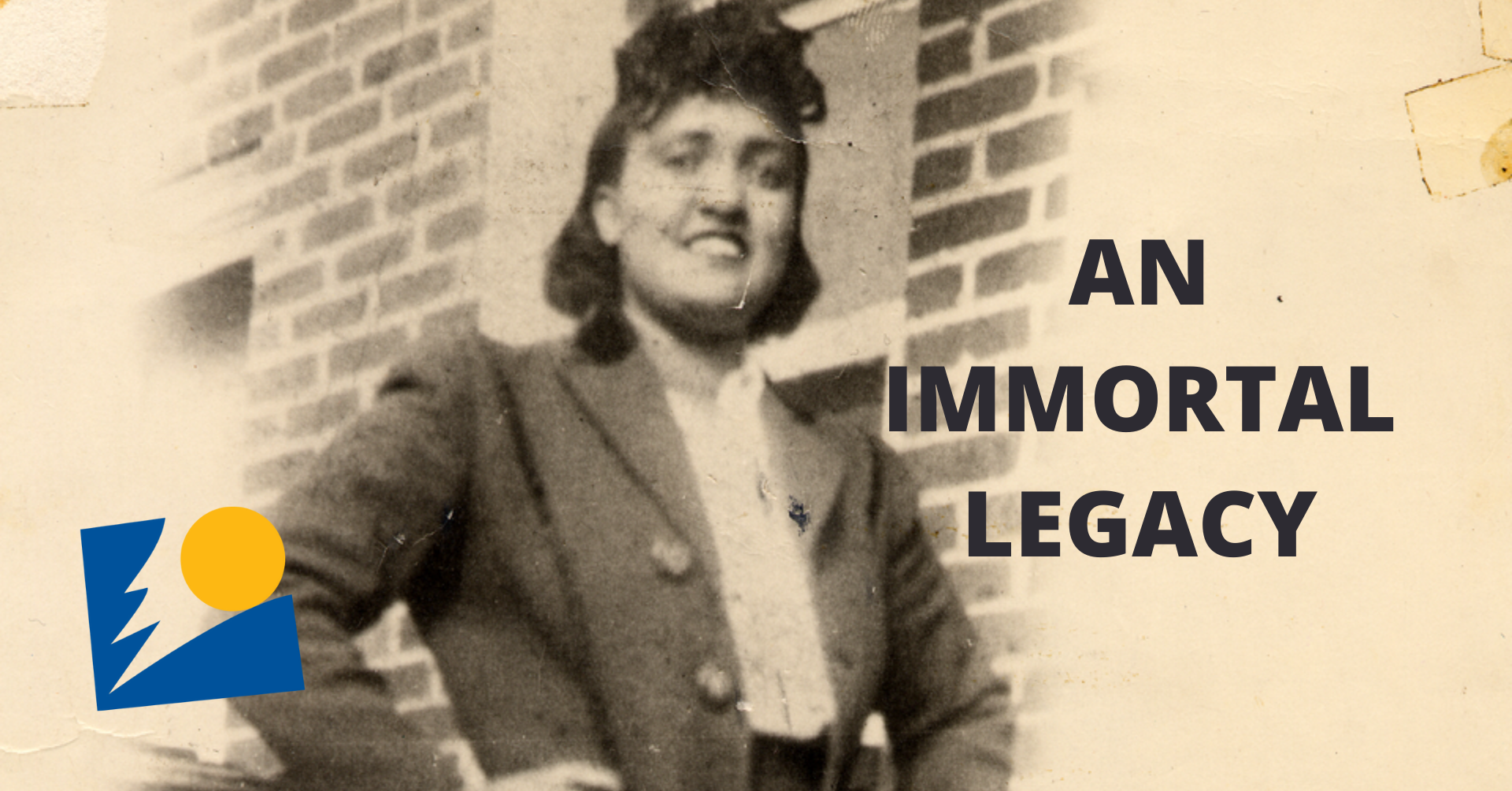 Henrietta Lacks Traveling Museum Coming to North Central
March 22, 2022
North Central will host a one-day, pop-up museum that combines history and science while posing questions about medical breakthroughs and patient consent. The Henrietta Lacks Traveling Museum will be open to the public on Tuesday, April 5, from 9 a.m. until 5 p.m. in the NCMC Library.