Learning Support Services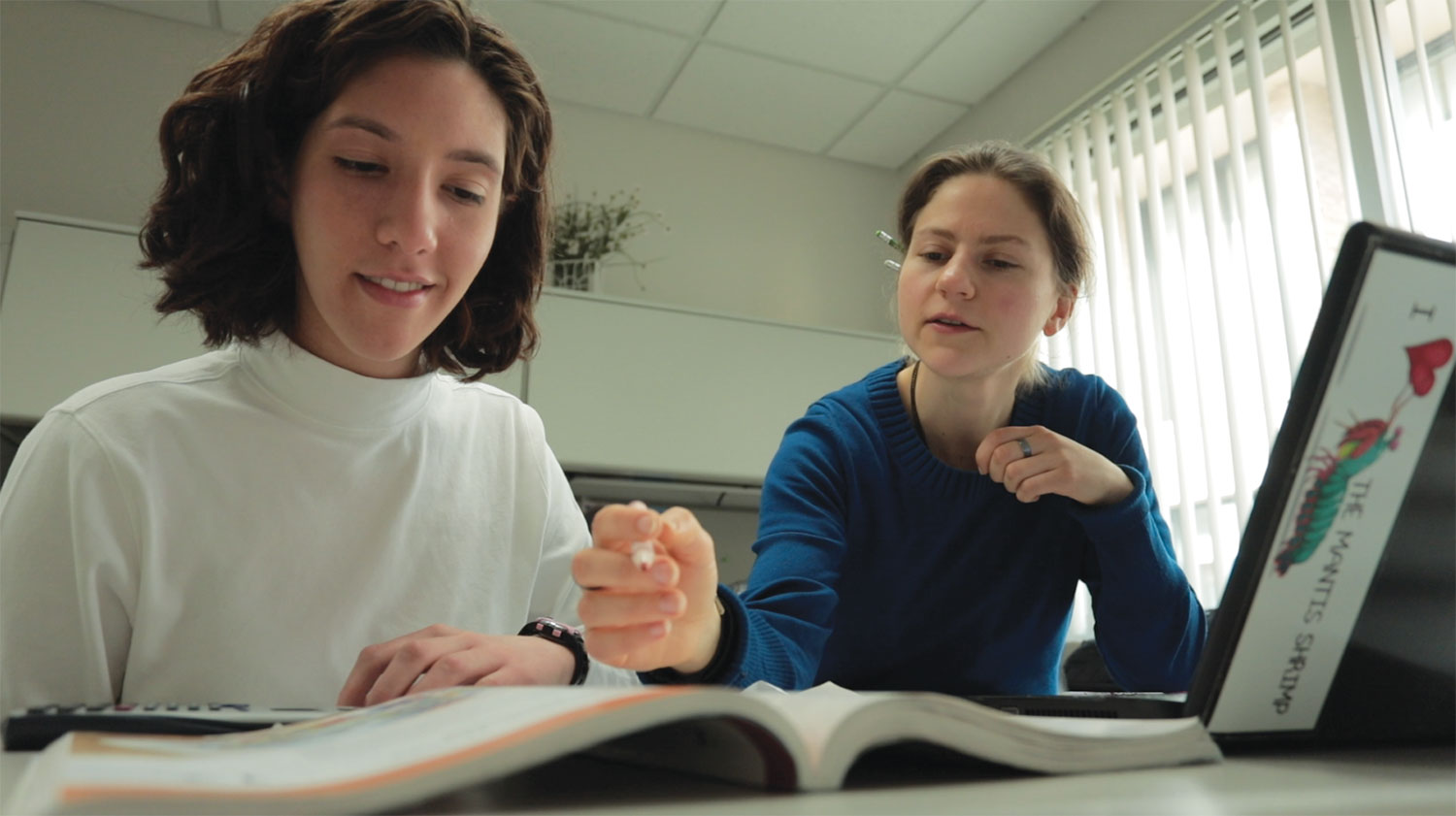 North Central's Learning Support Services (LSS) offers a wide array of services to help you achieve your academic goals. These include disability services, quiet study areas, tutoring services, test proctoring and materials to improve study skills.
Learning Support Services is located in suite 533 in the Student and Community Resource Center (SCRC).
Study Support
The Learning Lab (SCRC 535) is the home of the Math, Reading and Writing Labs as well as study spaces for students. It is a great space to work with groups or individually if you like background noise while studying. You can access charging stations, headphones, study materials, organization supplies and snacks.
Learning Support Services (SCRC 533) also offers quiet individualized study spaces, publications and support for learning and study skills. Publications are also available at each campus site.
For personal study support questions, contact LSS at the main Petoskey campus to make an appointment with the Director: (231) 348-6682 or lss@ncmich.edu
Starfish
North Central uses Starfish Student Success and Retention Software to provide students an efficient means of scheduling time with your instructor or advisor or connecting with one of the many free campus services like Campus Cupboard, career services, and tutoring. Please log in and check out your Starfish page through Brightspace or your Portal. Need Help with Starfish, connect with LSS or use these LibGuide tutorials.
Student Assistance
Student assistance is also available to any student who has formally enrolled in or declared an intent to enroll in an occupational certificate or occupational degree program at North Central and is qualified as one or more of the following:
Individuals with a disability
Individuals who are economically disadvantaged
Individuals preparing for nontraditional fields
Single parents
Individuals who are out of the workforce
Youth who are in or have aged out of the foster care system
English learners
Individuals who are homeless
Students who fit one of the above-listed descriptions qualify for scholarship funds, advocacy, career guidance, academic advising, personal counseling, tutoring, and special needs assistance.
Learning Technology & Digital Supports
Technology and Education
Technologies designed for users with disabilities are called Assistive Technologies. However, these technologies are powerful tools that help any user become a more efficient and effective learner. Many of these technologies are free and readily available. The AT Hive website from Ireland is an excellent resource about a range of assistive technologies.
Each area below has free (and some paid) resources to help you achieve your educational goals.
General Inquiries:
lss@ncmich.edu
231-348-6682
---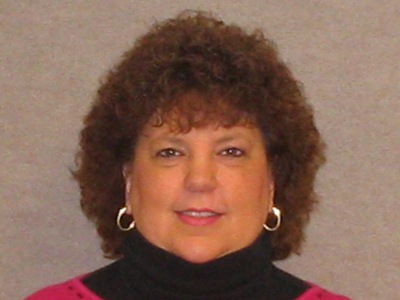 Questions? We can help!
Diane Brazier
LSS Assistant
dbrazier@ncmich.edu
231-348-6693
---
Stacey Burns
Women's Resource Center College Liaison
sburns@ncmich.edu
231-348-6699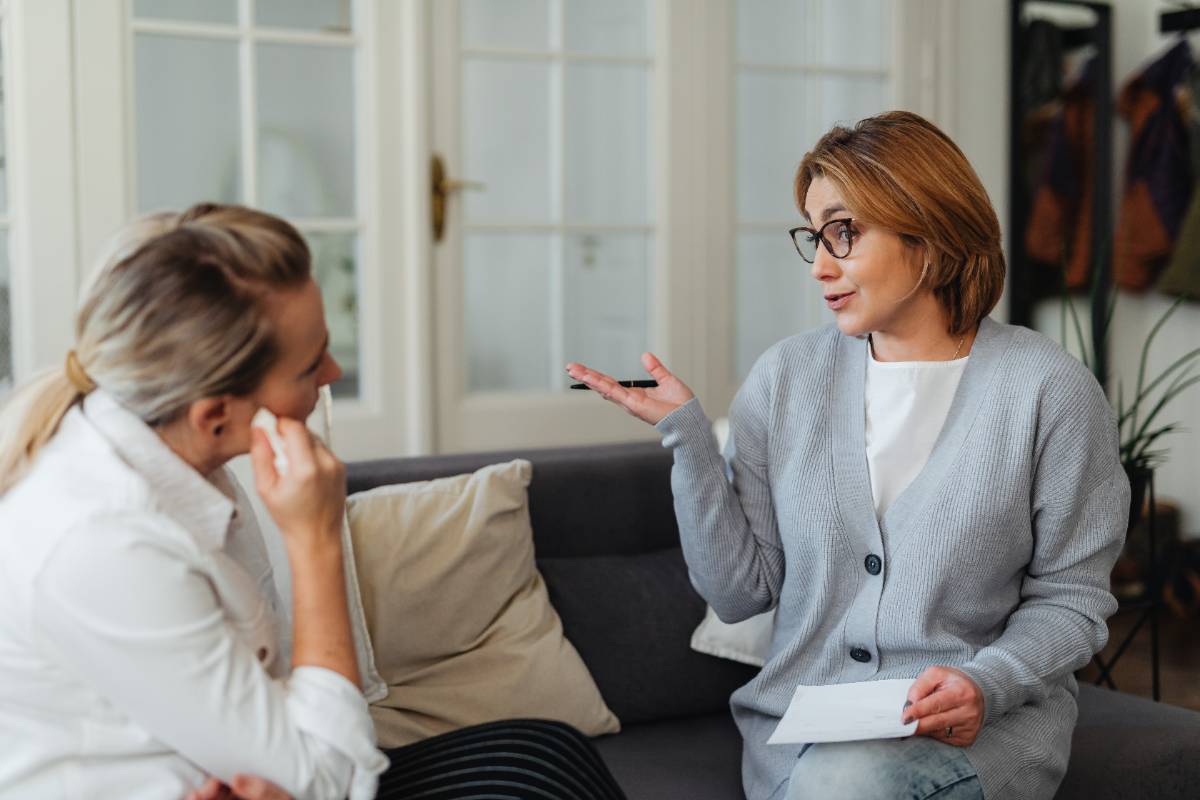 Women's Resource Center of Northern Michigan
Advocacy and Support
The Women's Resource Center of Northern Michigan (WRCNM) program provides comprehensive educational support, job search assistance, financial scholarships (tuition, text, and childcare), community connections, advocacy, and referrals. WRCNM advocates on behalf of students to assist in overcoming barriers and moving forward. Personal counseling is also available by appointment. To contact the WRCNM representative on campus, Stacey Burns, call 231-348-6699 or sburns@ncmich.edu. To contact WRCNM's 24-hour help and information line, call 1-800-275-1995.